Delta Middle School Plan Room
Projected Completion Date: Summer 2019
Project Type: Commercial
Get ready to see some changes! In the upcoming month, the final concrete slabs will be poured, and the building will start going vertical.  Watch for the Nudura concrete walls to begin to be placed and poured in mid-January.  The steel crew will place structural steel columns, followed by setting bar joists and beams at the first part of February.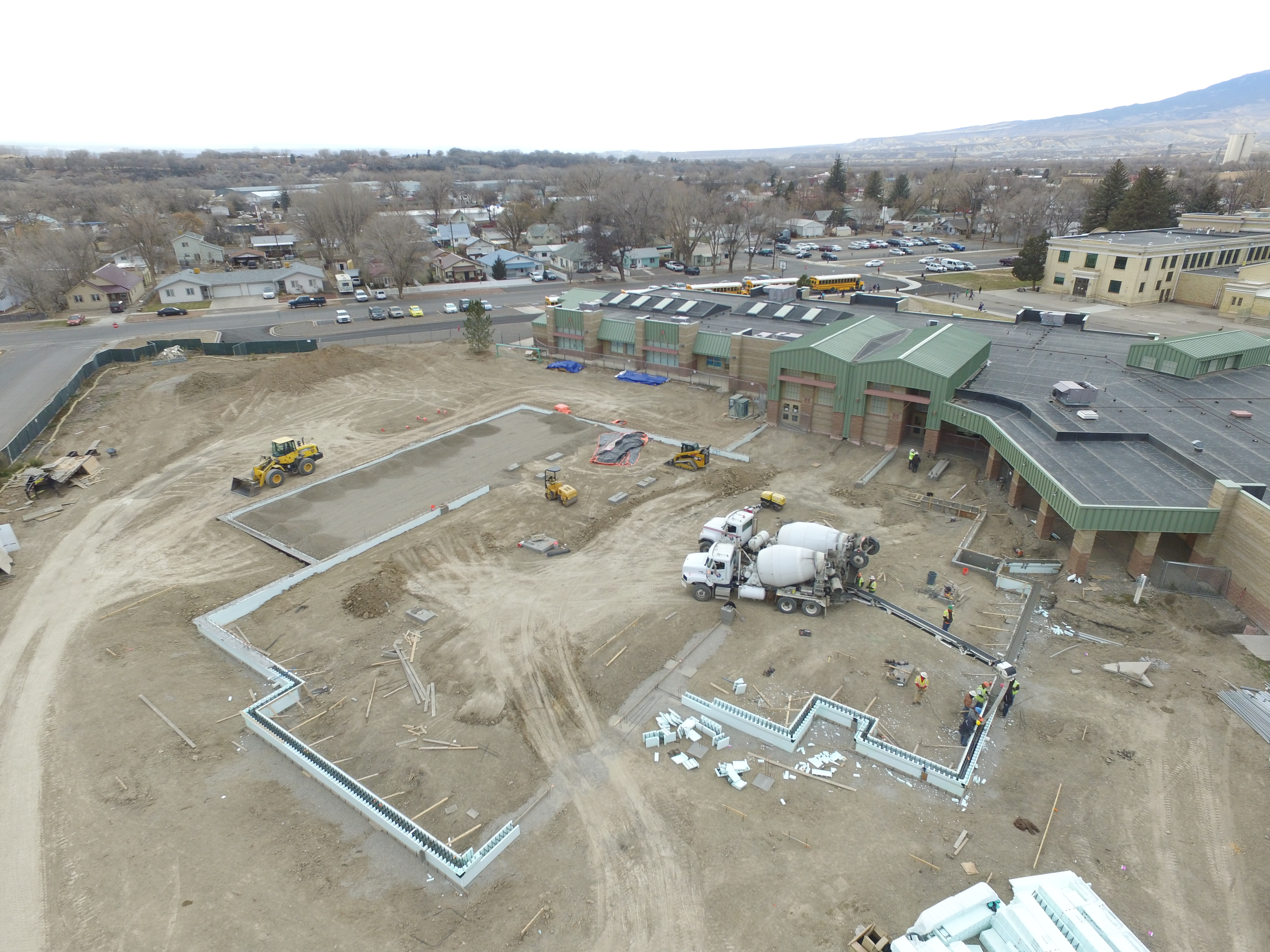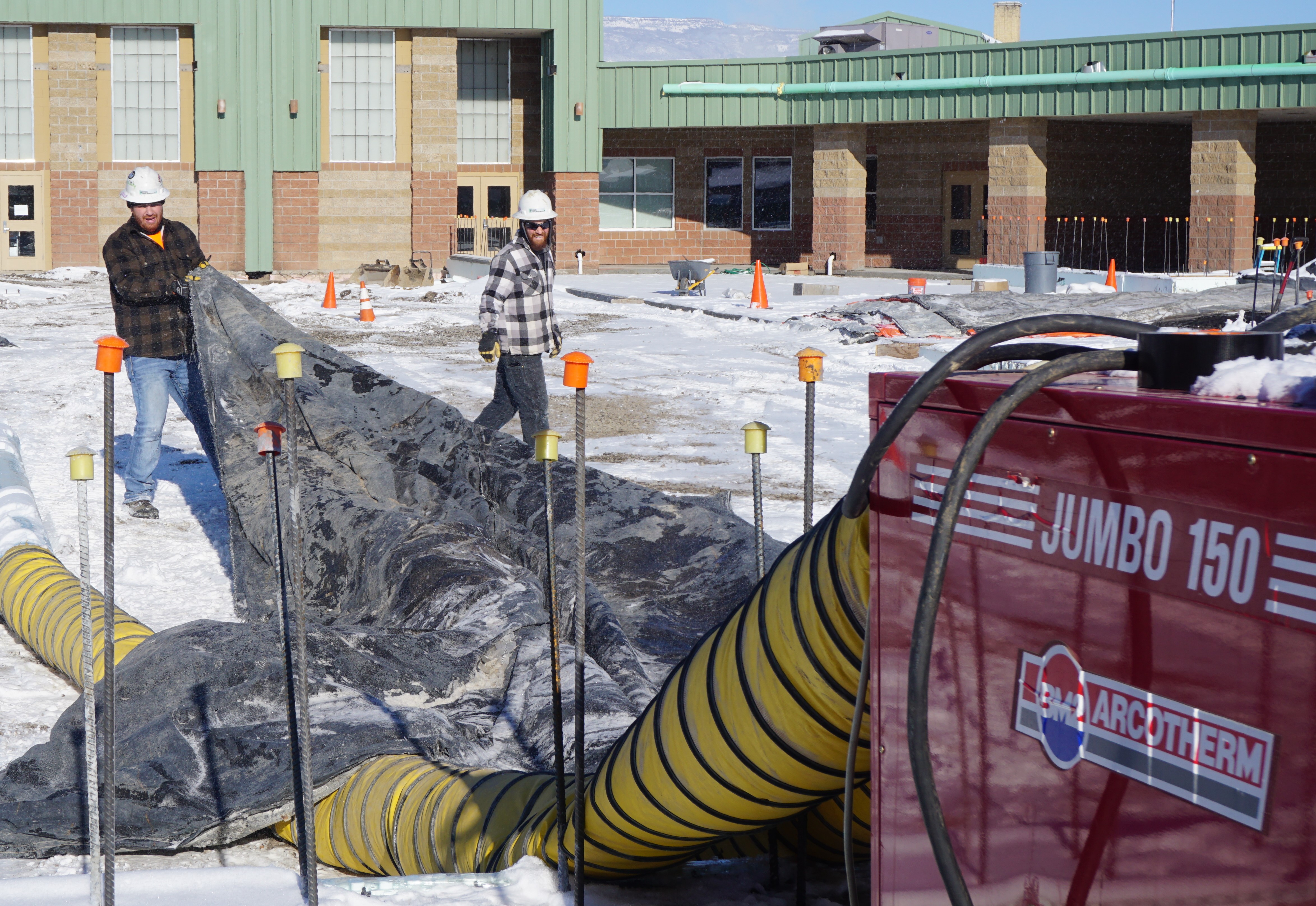 Baby, It's Cold Outside
January 2, 2019
While middle schoolers are enjoying their last week of winter break, KGCI continues to push forward with the building addition…in spite of the cold temperatures.  The cold affects the planned concrete pours due to soil conditions.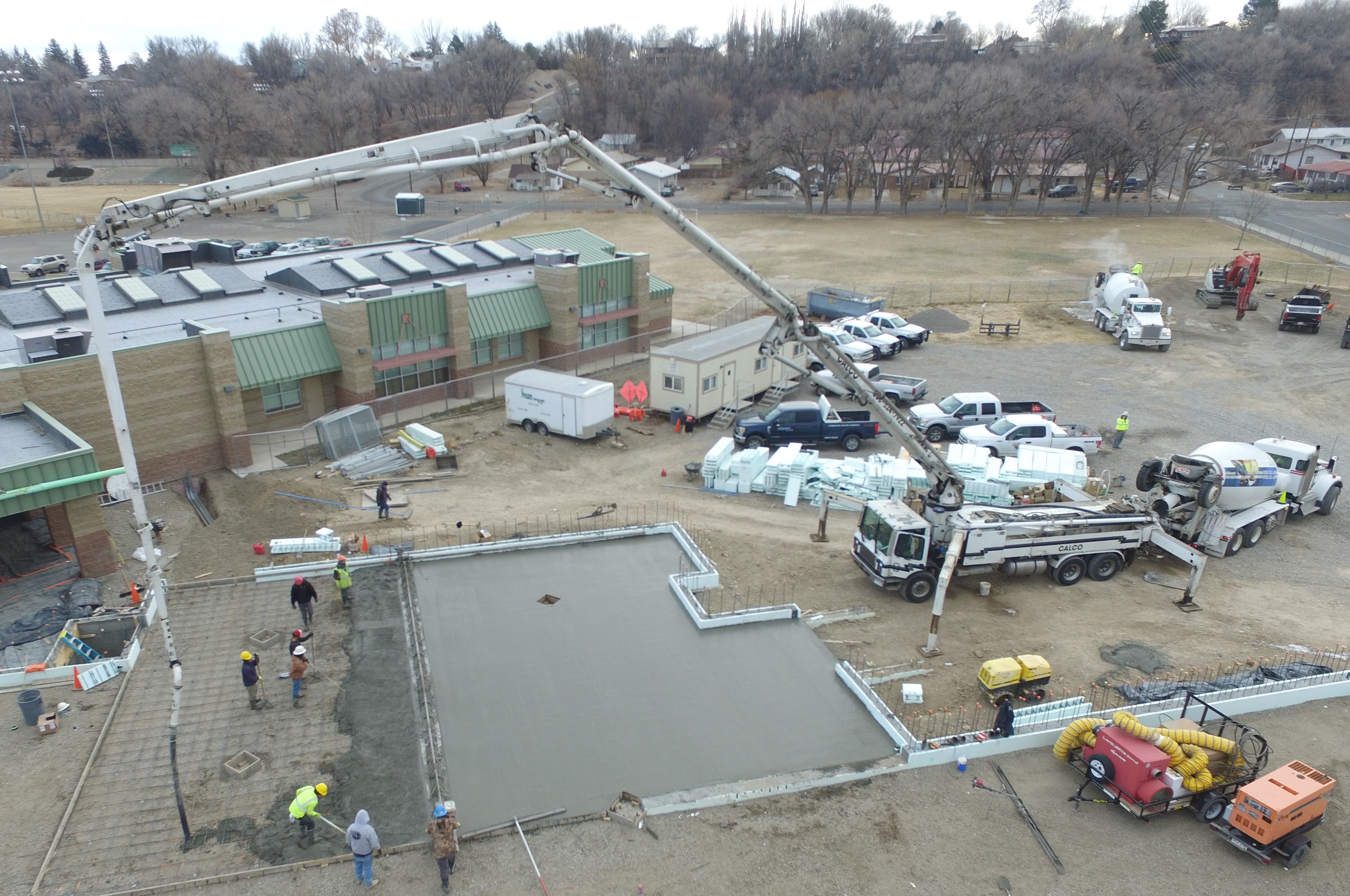 A Concrete Education at Delta Middle School
December 21, 2018
Pioneer of modern architecture Ludwig Mies Van der Rohe said that "each material has its specific characteristics which we must understand if we want to use it. This is no less true of steel and concrete."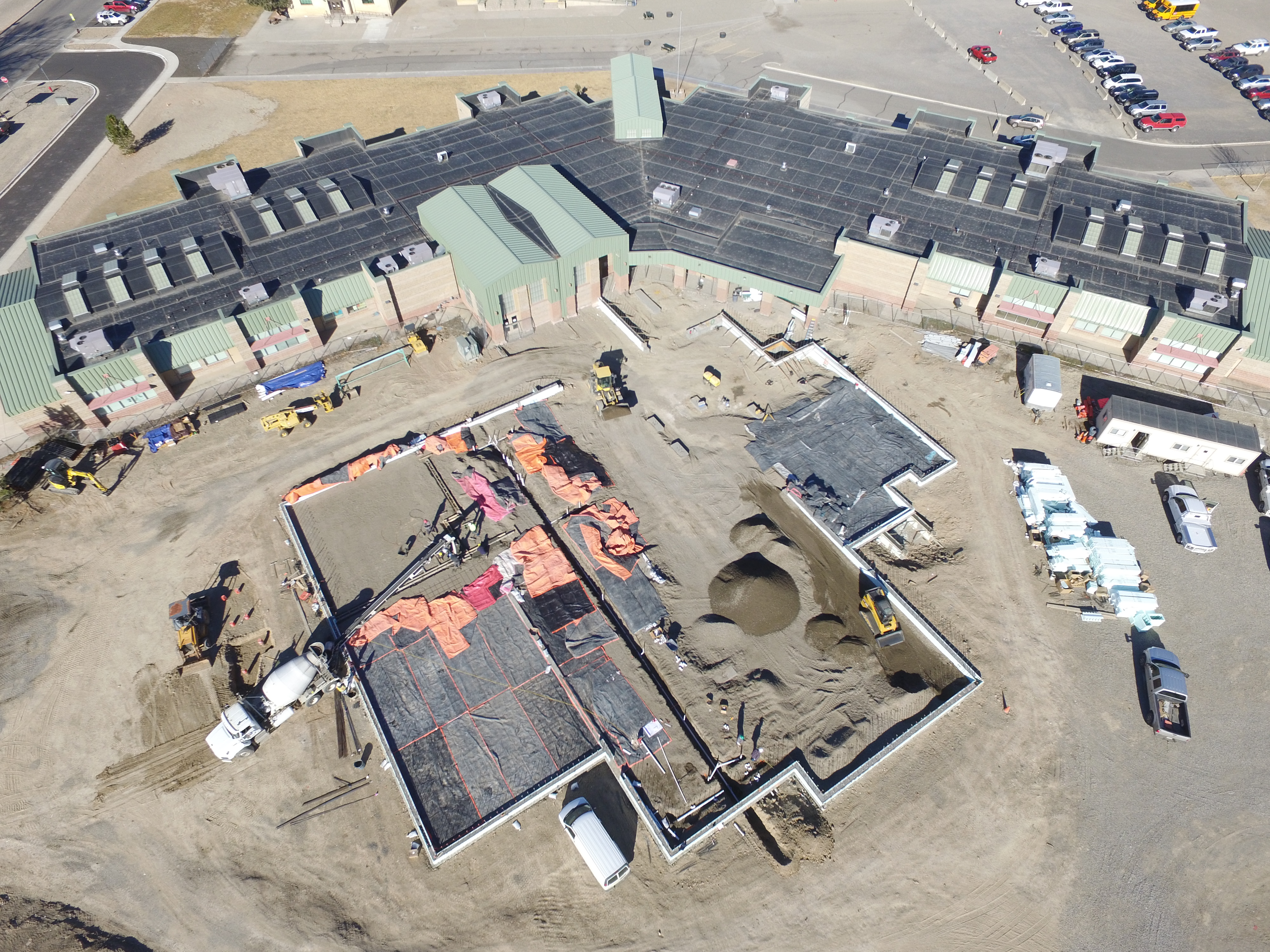 Delta Middle School Addition: Year in Review
December 12, 2018
Want a quick recap of the work Kissner GC, Inc. has done at Delta Middle School in the last 6 months?  Follow the link to see a 1-minute video, which is annotated to explain the major steps thus far in the building process.