Hello darkness my old friend, you won't be in the music rooms again. There's plenty of light coming through all those windows in the new band and choir rooms at Delta Middle School.

But the music the students will be making will stay contained in those rooms, the notes – to borrow a phrase from Simon and Garfunkel – only falling like silent raindrops in the classrooms above.
To achieve an STC rating (sound transmission class) of 60, KGCI is installing sound isolation clips along the ceiling beams and studs in the band and choir rooms.
The hat channel goes on the clips and gets stuffed full of insulation before a double layer a gypsum board gets placed. In case you're wondering, a hat channel is a metal framing piece shaped like – wait for it – a hat.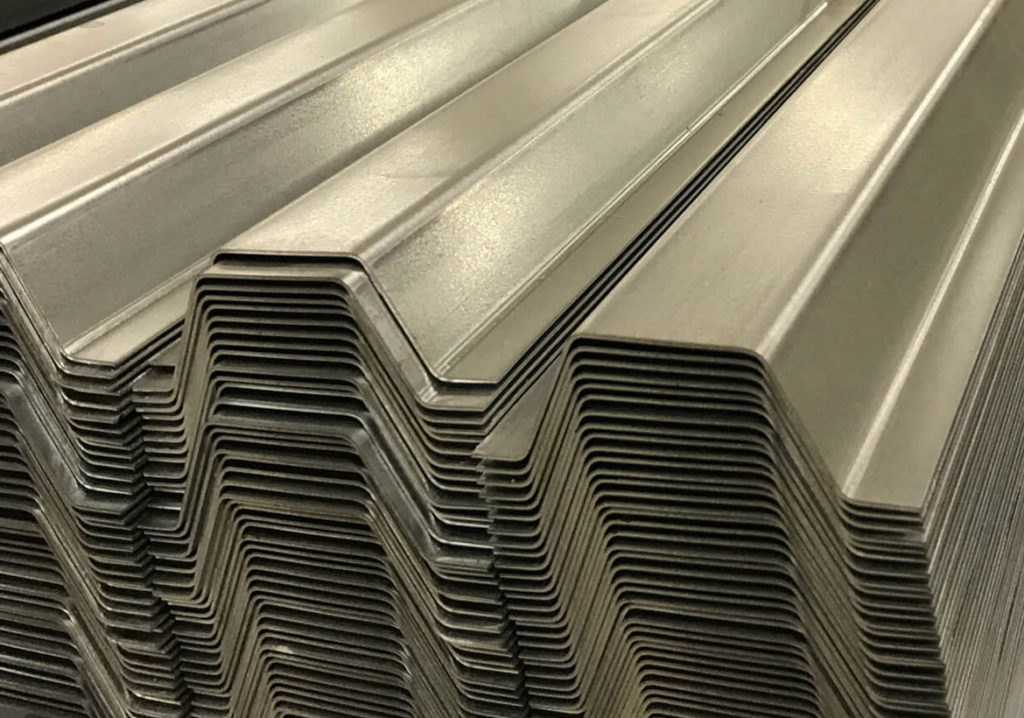 Hat channels are used to fur, or even out, walls and ceilings, and they "protect [the] interior and exterior frames from fire, moisture, corrosion, and other dangerous hazards" ("The Informative Hat Channel").
To keep the sonorous sounds from slipping back and forth between the band and choir rooms, sound isolation clips are also being placed on the drywall between those two rooms. And, yep, hat channels stuffed full of insulation are attached and topped with another layer of gyp.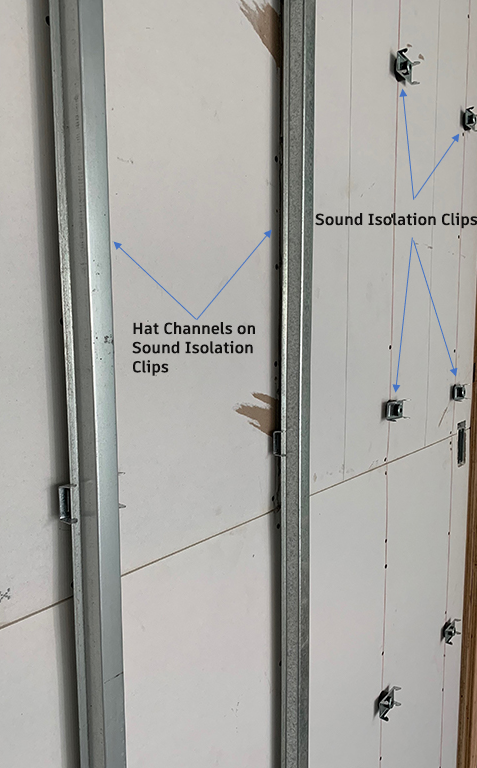 Once the sound isolation clips, hat channels, insulation, and gypsum boards are in place, the band and choir rooms are going to be musical vaults and students taking tests upstairs will be able to enjoy the sound of silence.
Works Cited:
"The Informative Hat Channel & Furring Channel Guide." Sebring Design Build. Retrieved 25 June 2019.