No litigation, arbitration, or mediation on any project — ever
No liquidated damages due to a schedule overrun
No contractor initiated change orders in over 20 years
Bondable to $25,000,000+ per single contract
Bonding capacity of $35,000,000 in aggregate contracts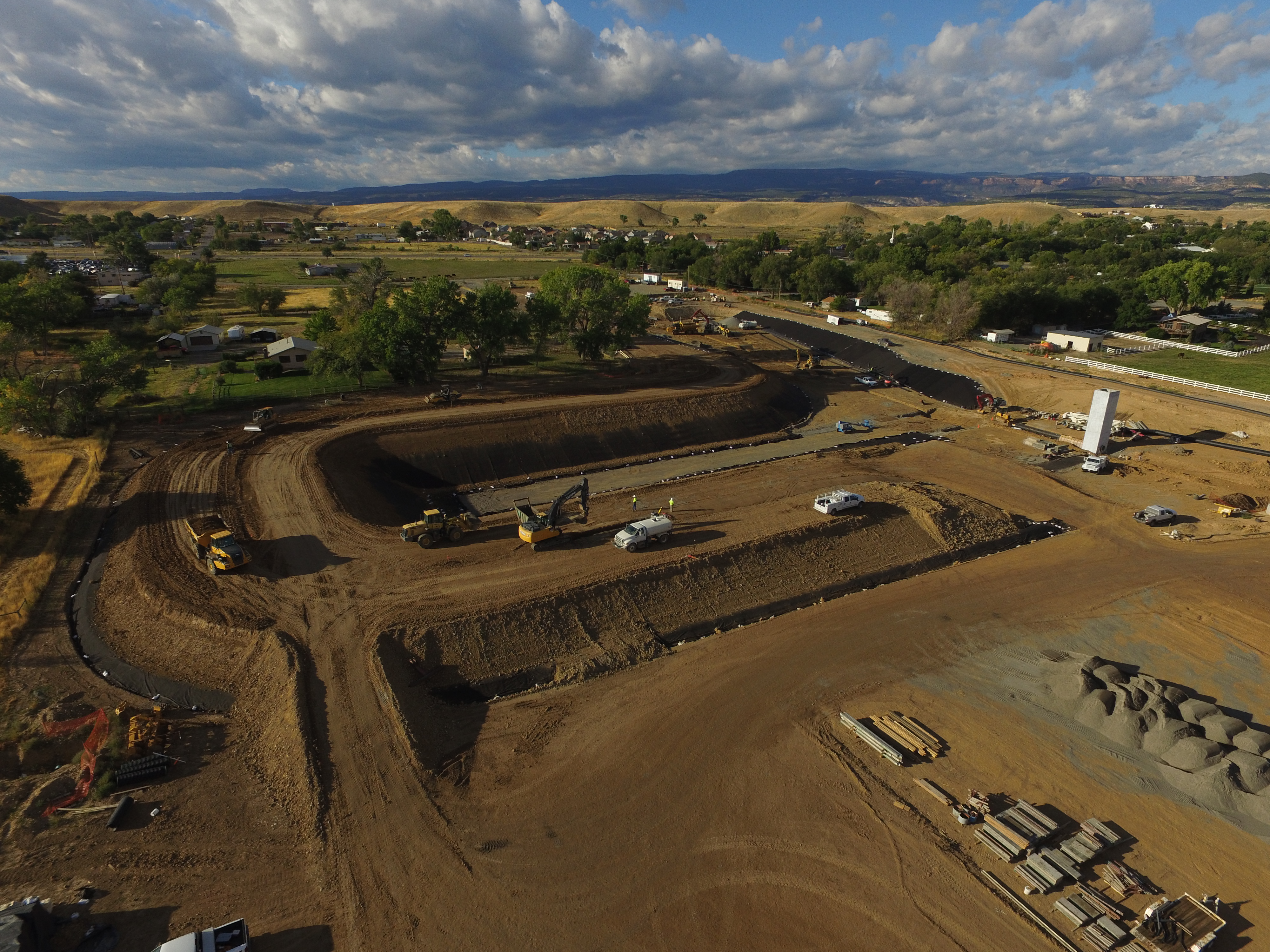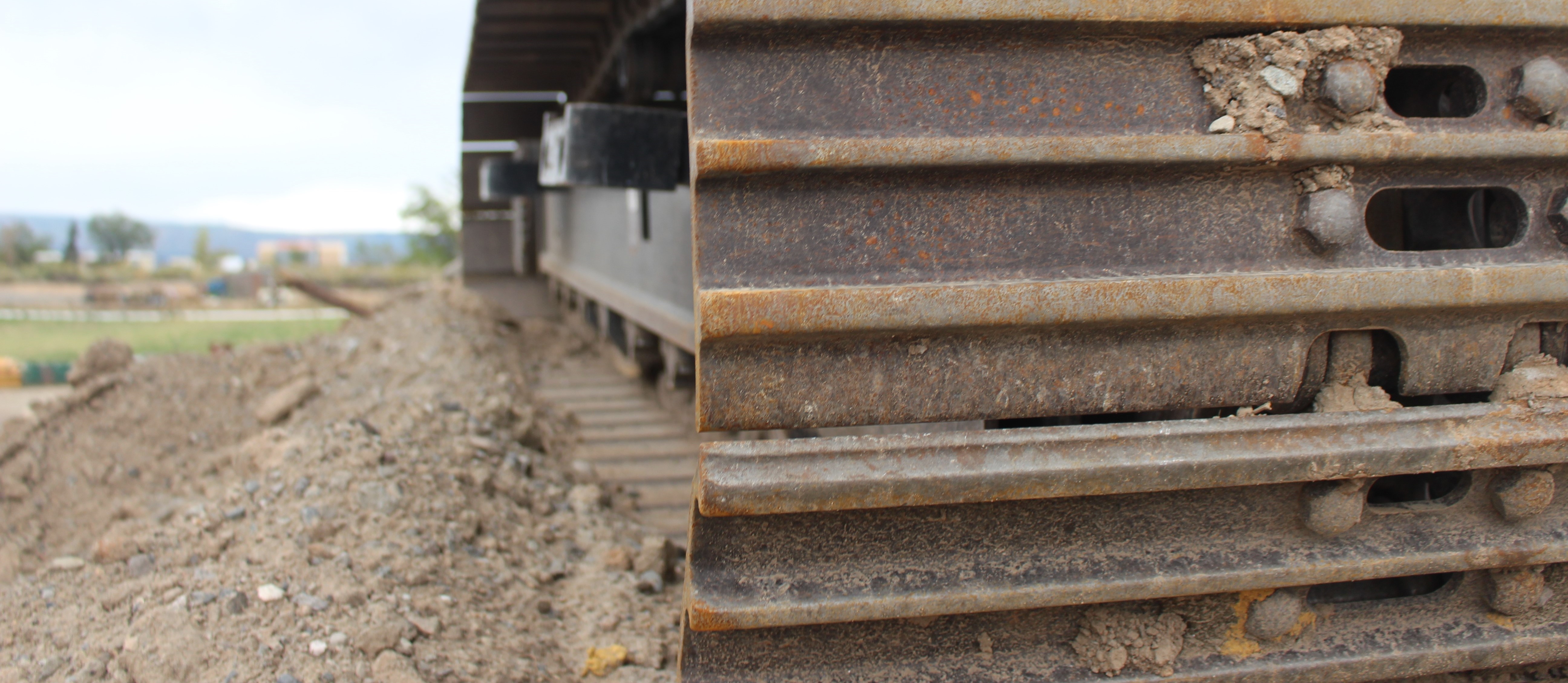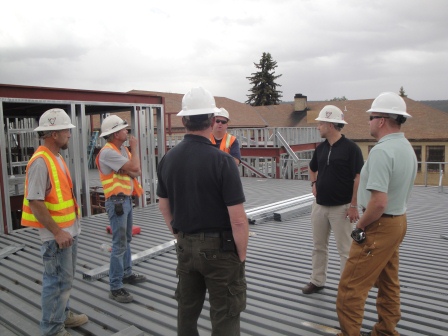 We're on-site with you.
We work closely with project owners, architects, engineers, and subcontractors to ensure that each project is completed on time and on budget.
To achieve the highest craftsmanship, we do not overload our project capacity. We are present and see each project to successful completion before moving on to the next project. This positively impacts our relationship with project owners, as a significant amount of our workload is contracted through repeat clients.
"They value their relationships, and their partner approach to projects is a key factor in our desire to do business with them."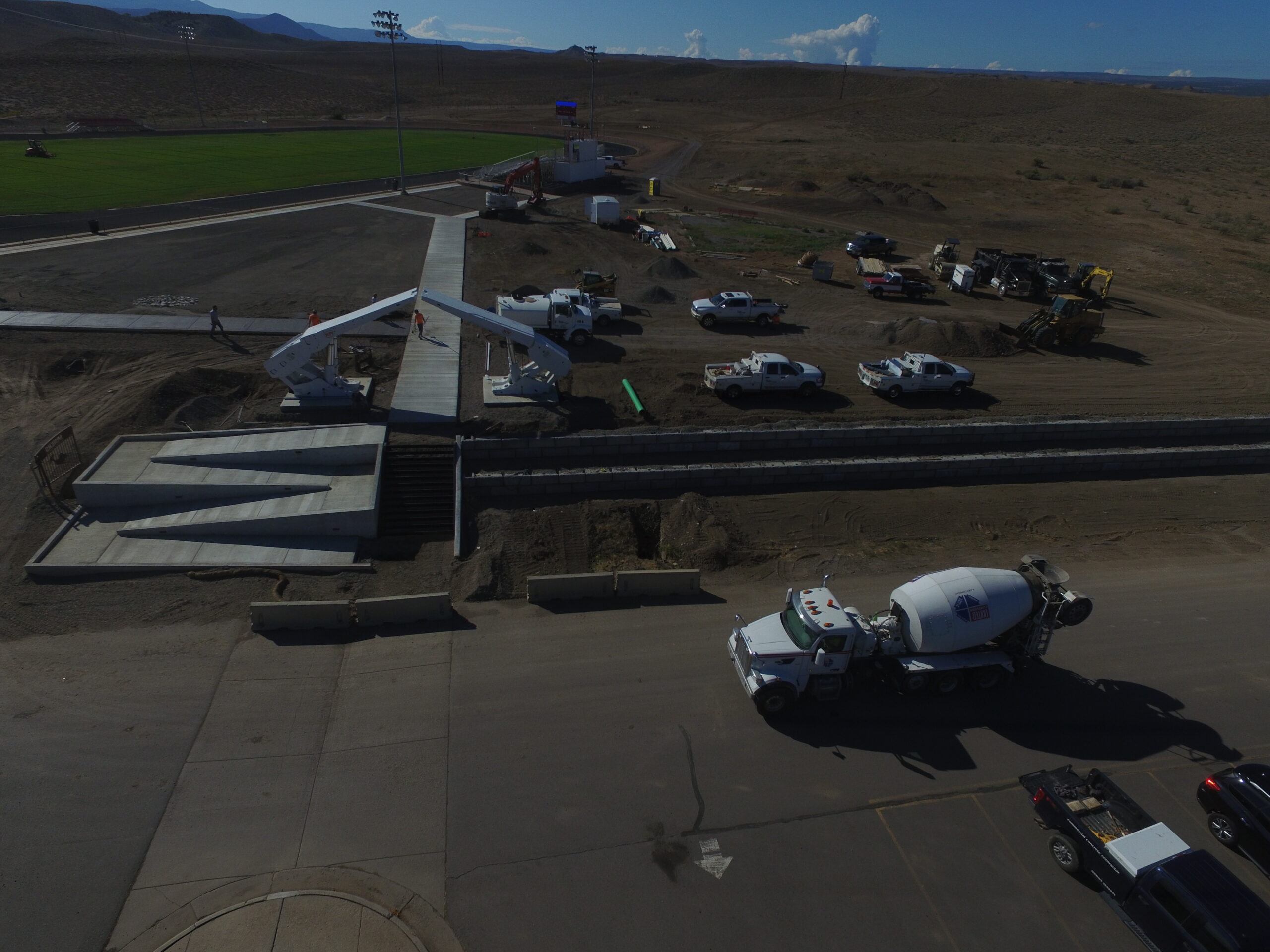 North Fork High School Field Entry
Location: Hotchkiss, CO
Owner/Designer: Delta County School District
Cost: $774,508.22
Completion: August 2022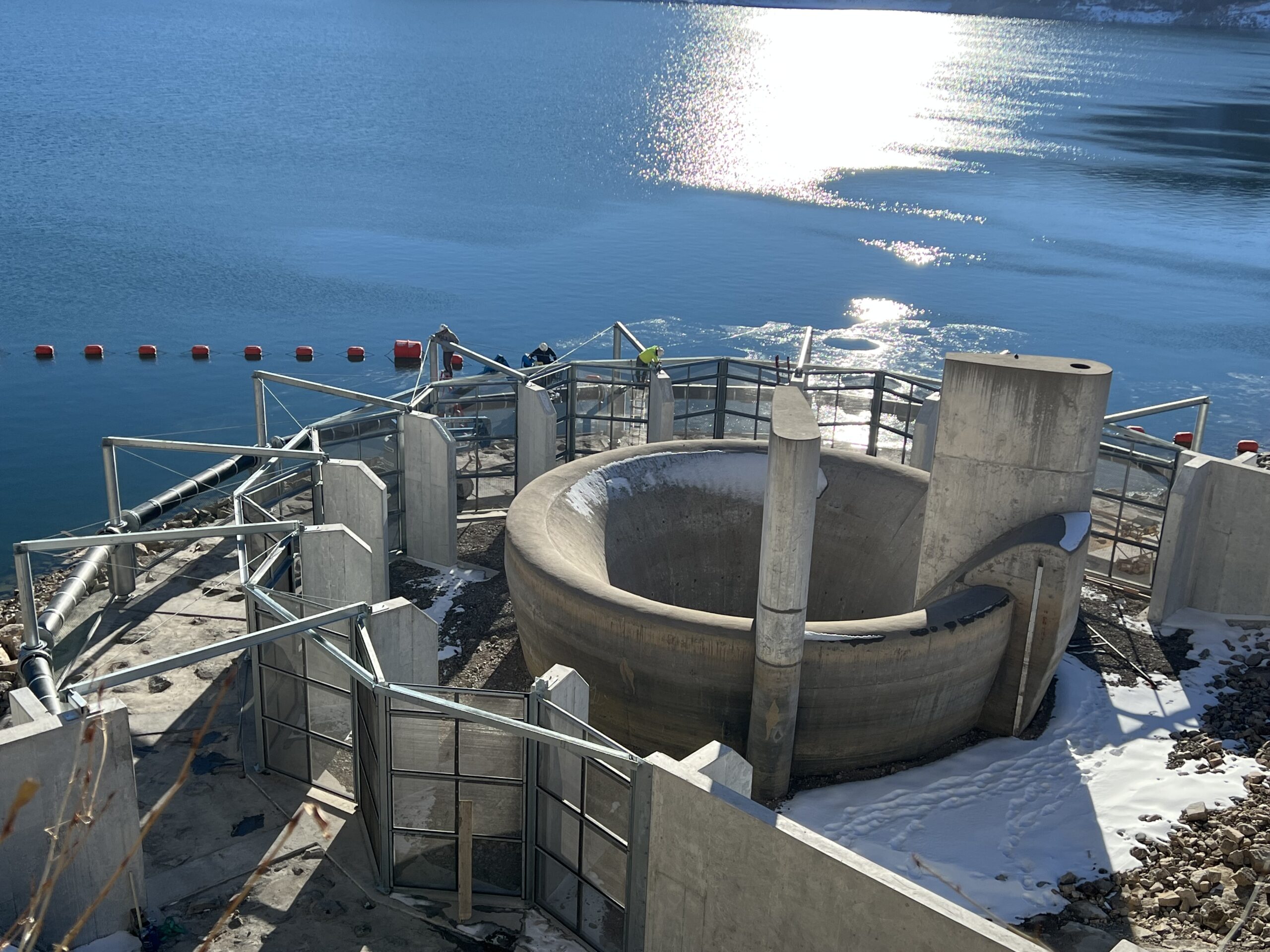 Ridgway Reservoir Spillway Fish Screen
Location: Ridgway, CO
Owner/Designer: Bureau of Reclamation
Cost: $1,619,931.53
Completion: February 2022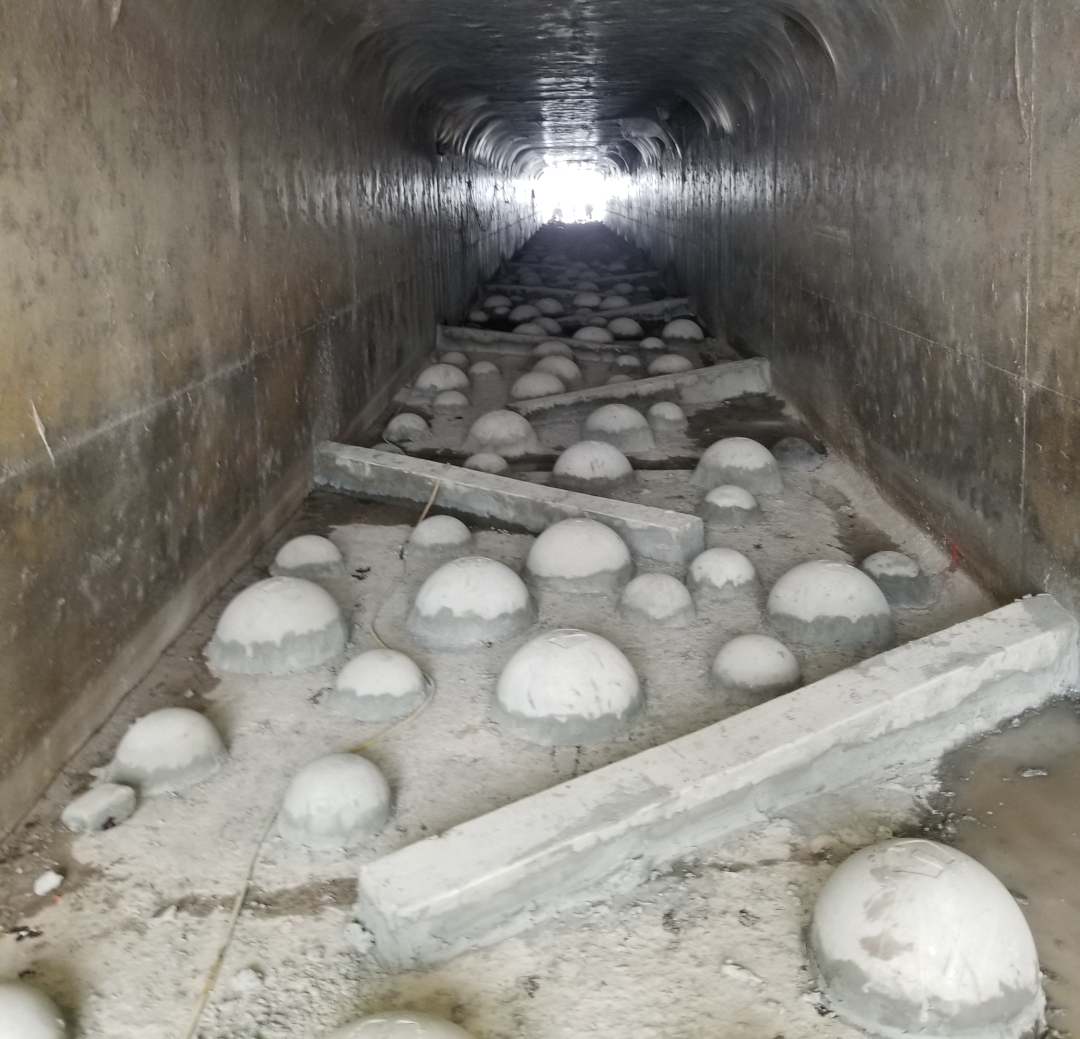 Canyon Creek Culvert Fish Passage Retrofit
Location: New Castle, CO
Owner/Designer: Trout Unlimited/Wright Water Engineers
Cost: $136,136.00
Completion: December 2021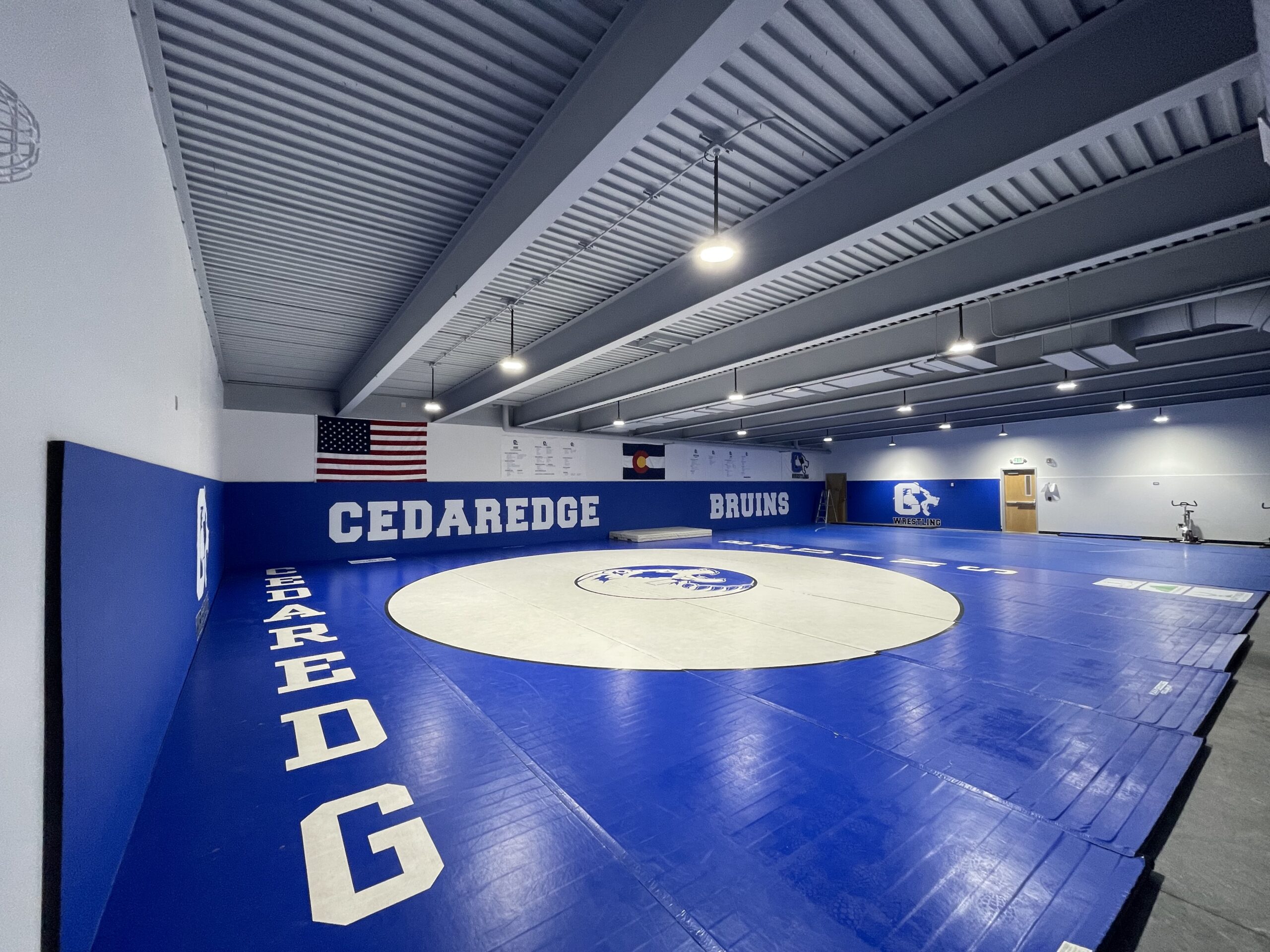 Cedaredge High School Wrestling Room Addition
Location: Cedaredge, CO
Owner/Designer: Delta School District/Blythe Group + co.
Cost: $1,297,852.15
Completion: Fall 2022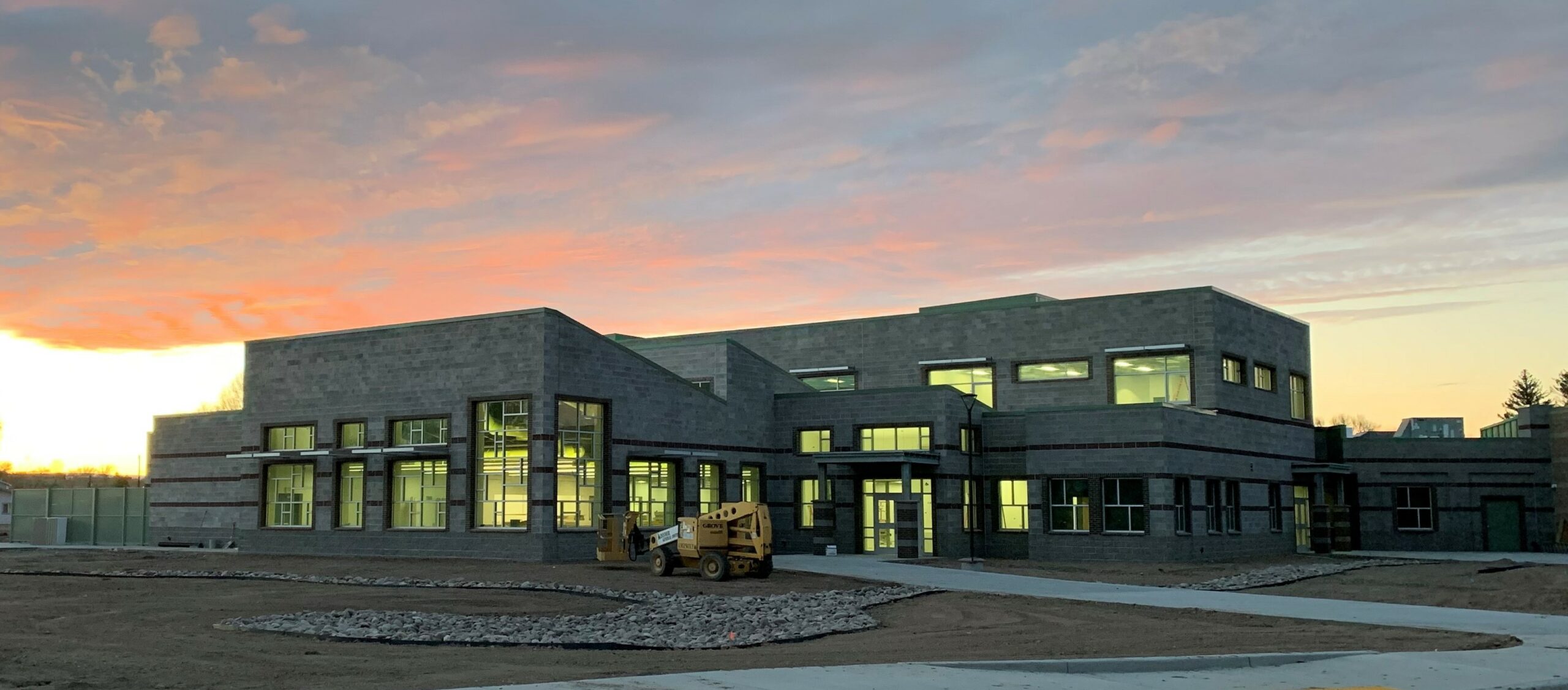 Delta Middle School Addition and Renovation
Location: Delta, CO
Owner/Designer: Delta School District/Reilly Johnson Architecture
Cost: $11,888,073.34
Completion: May 2020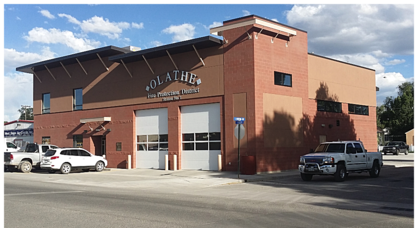 Olathe Fire Station Addition and Renovation
Location: Olathe, CO
Owner/Designer: Olathe Fire Department/ Kraii Architecture
Cost: $1,201,885.00
Completion: April 2014
Address
Mailing 
PO Box 682, Cedaredge, CO 81413
HQ 
10094 HWY 65, Austin, CO 81410
Telephone: (970) 835-7910
Fax: (970) 835-7911