Get to Know Kissner G.C., Inc.
Our Team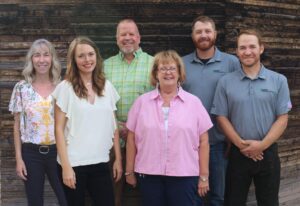 We're proud of our crew of dedicated and talented people.
News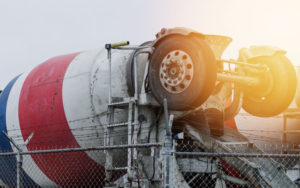 We've been busy.  Find out what we're up to.
Awards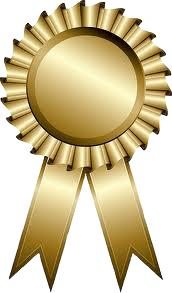 We don't like to brag, but…
Integrity
KGCI does the right thing, even when no one is watching. Honesty and sincerity are the foundation of every project.
Community
We love our community, which provides the scaffolding for our business and our lives.  That's why we take every opportunity we can to give back to those who have done so much to build us up.
Responsibility
KGCI takes pride in our strong work ethic and our commitment to detail.  Because every project is our magnum opus, we maintain the highest standards for craftsmanship and safety.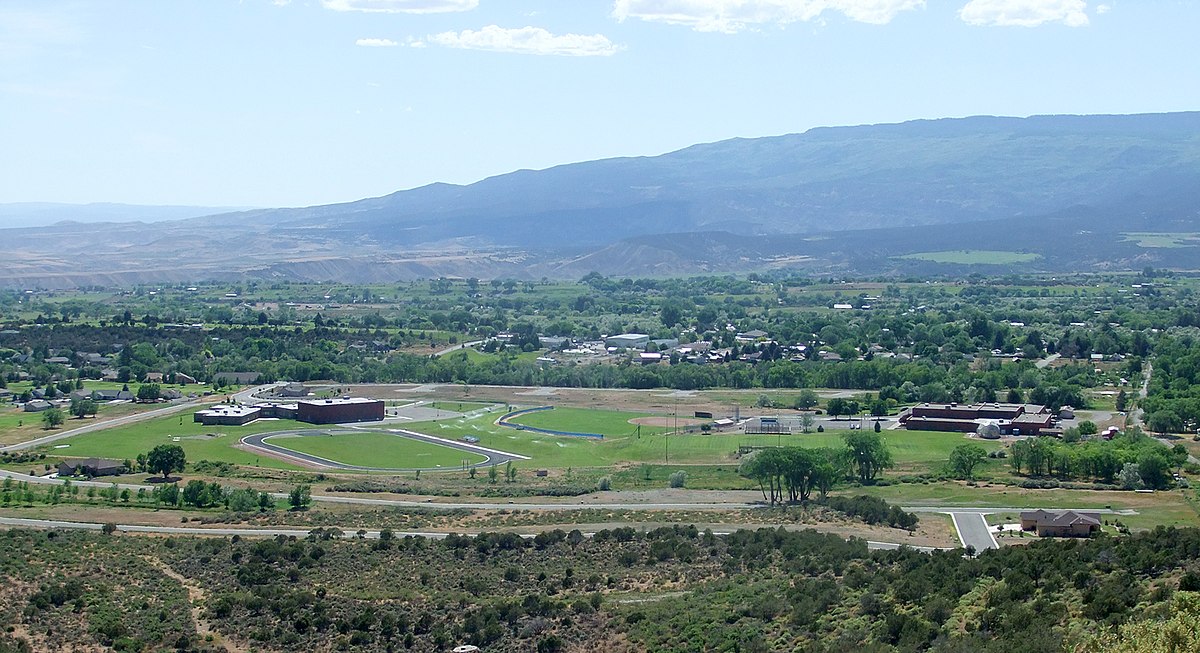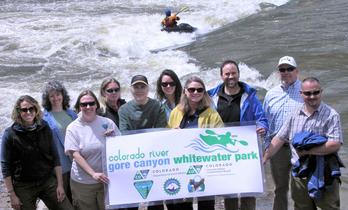 KGCI is proud to support these local groups and events:
Cedaredge Area Chamber of Commerce
Cedaredge High School C.A.S.T. (Community and Students Team)
Cedaredge High School Volleyball
Cedaredge Ladies Golf Club
Cedaredge Rotary Club 
Delta High School Grad Party
Dick Wellington Memorial Golf Tournament
Hope West
Jessie Stillings, barrel racer
Little Sprouts Preschool
Partners Golf
Surface Creek Festival
Surface Creek Field of Dreams Youth Baseball
Surface Creek Veterinary Center
Address
Mailing
PO Box 682, Cedaredge, CO 81413
HQ
10094 HWY 65, Austin, CO 81410
Telephone: (970) 835-7910
Fax: (970) 835-7911