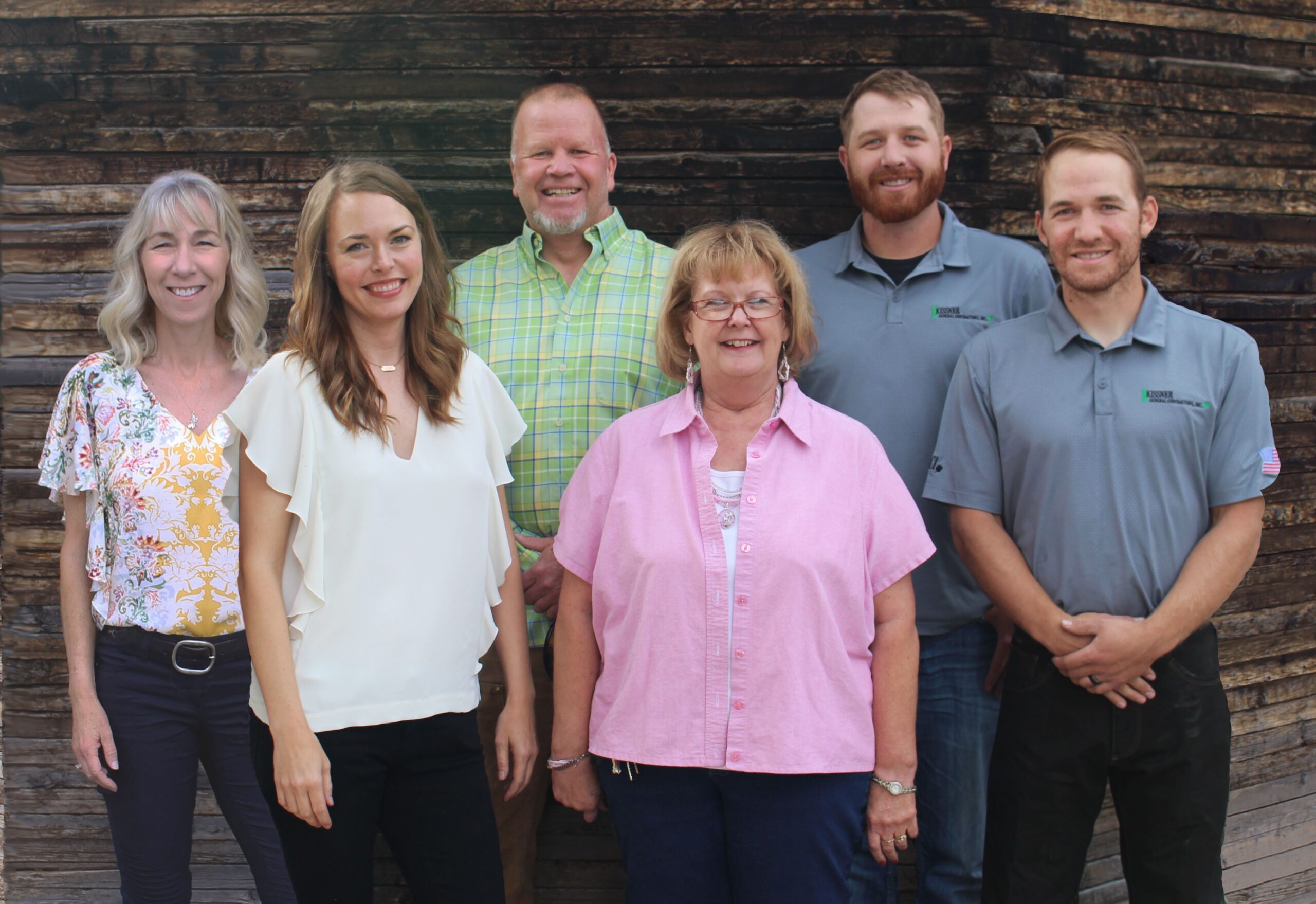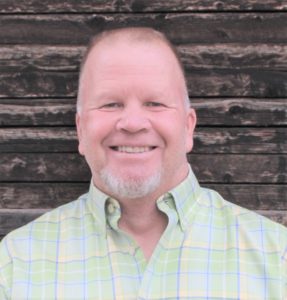 Bryan Kissner
Owner/President/Project Manager
Favorite Machine: Excavator
About Bryan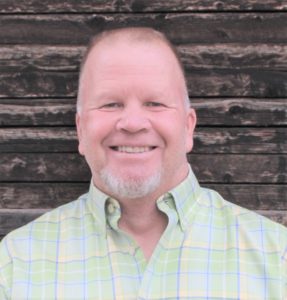 Bryan started KGCI in 1995.  With a lot of hard work and his lucky clover, Bryan built this company from the ground up.  He has completed over 100 contracted commercial and heavy civil projects. As the President and Lead Project Manager, Bryan takes a hands-on approach to every project, overseeing estimating, scheduling, budget review, value engineering, and general company performance.  Though Bryan is involved in every phase of construction, his favorite place to be is behind the controls of an excavator.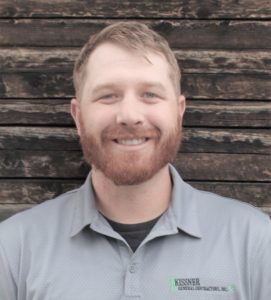 Kyle Kissner
Vice President/Project Manager
Favorite Machine: Excavator
About Kyle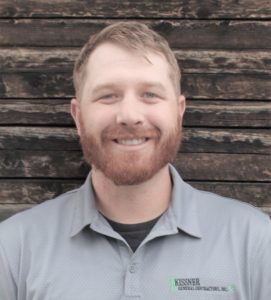 Kyle earned his BS in Construction Management from Colorado State University in 2008. Since then, he's worked on all phases of KGCI's award-winning projects, including project estimating, submittal review, scheduling, and on-site management. In 2016, Kyle was recognized as an Elite Industry Leader Under 40 by Construction Equipment Magazine. Outside of the office you can find Kyle golfing or taking the side-by-side out on the Mesa with his wife Kristen and daughters Vivien and Marlowe.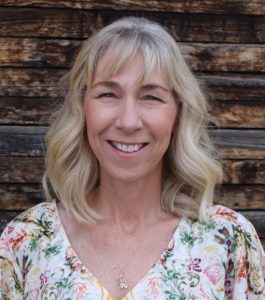 Diane Kissner
Chief Financial Officer/HR Manager
Favorite Machine: 245 Excavator
About Diane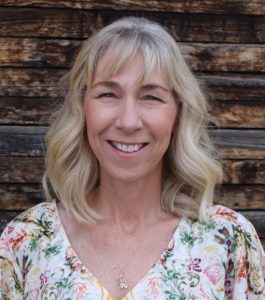 No project would happen without Diane, who manages our financing, insurance, and reporting.  KGCI keeps her on the run, but she still finds time to go hiking and jogging with her friends.  She also loves doting on her pups, who hit the jackpot when they got her for their mama.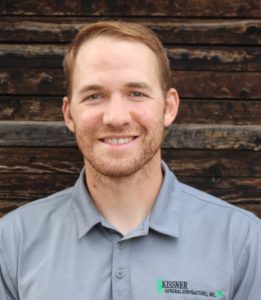 Nolan Kissner
Superintendent/Heavy Equipment Operator
Favorite Machine:Bulldozer
About Nolan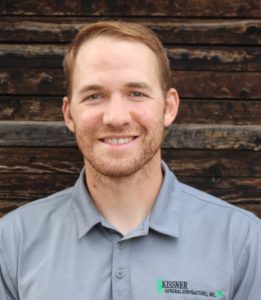 Nolan earned his Associates Degree in Construction Management from Colorado Mesa University in 2012.  Since then, he's usually found on-site directing workflow, ensuring safety, and operating heavy equipment.  In the office, Nolan assists with scheduling and budgets.  Construction is always on Nolan's mind, as most weekends are spent building his house and spending time with his wife Brooke and their kids Teagan, Connor, Aislynn, and Claire.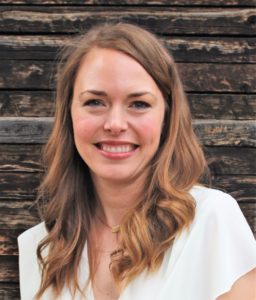 Jaime Jordan
Assistant PM/ Marketing Director/ Licensed Drone Pilot
Favorite Machine: Front End Loader
About Jaime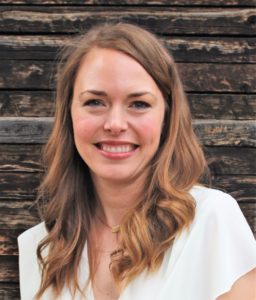 Jaime assists the Project Manager with all phases of construction, as well as running the VR lab and our website/social media campaigns.  She's also the licensed drone pilot behind our drone imaging and surveying and our LEED AP BD+C professional.   Before coming to Kissner GC, Jaime earned a PhD in the Humanities and taught writing, literature, and digital humanities classes at Colorado State University. When she's not doing research on industry trends, Jaime's out playing with her two construction-workers-in-training, Jack and Benji.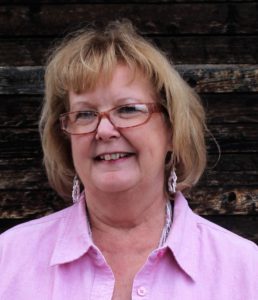 Sherry Thompson
Office Manager
Favorite Machine: Backhoe Loader
About Sherry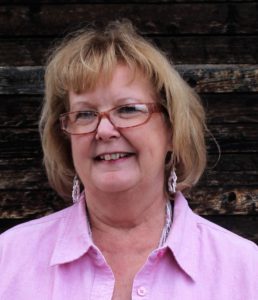 Sherry has worked in construction admin since 1980 and at one time kept a bookkeeping business for small contractors.  She is a past President of the metro-Denver chapter of the National Association of Women in Construction (NAWIC). You'd never guess it, but Sherry has a son, three grand-kids, and two great-grandchildren. When she isn't keeping KGCI in line, you might find her camping, crafting, or spending time with her Australian Shepherd.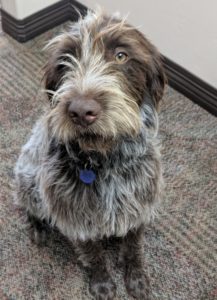 Griff
Office Mascot
Favorite Machine: Pitching Machine
About Griff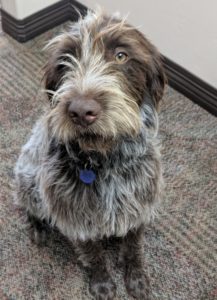 Griff is in charge of checking the office for treats and finding the best napping spots. Other pastimes include roughing up brother Goose and making friends with the local deer.
Address
Mailing
PO Box 682, Cedaredge, CO 81413
HQ
10094 HWY 65, Austin, CO 81410
Telephone: (970) 835-7910
Fax: (970) 835-7911