Our Construction Services




Rockfall Mitigation and Drilling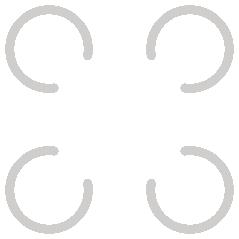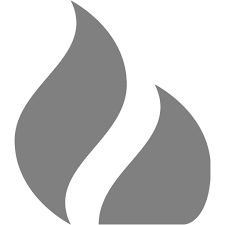 Let's Build Something Together
KGCI works closely with project owners, architects, engineers, and subcontractors to ensure that each project is completed on time and on budget.
To achieve the highest craftsmanship, we do not overload our project capacity.  We are present and see each project to successful completion before moving on to the next project. This positively impacts our relationship with project owners, as a significant amount of our workload is contracted through repeat clients.
General Contracting: Design/Bid/Build
General Contracting: Design/Build
General Contracting: CM/GC
Construction Management
Owner's Representative
Consulting: Project Estimating, Scheduling and Value Engineering
​Heavy Civil / Sitework / Utilities
Rockfall Mitigation / Drilling
Drone Imaging by FAA Certified Drone Pilot
Heavy Haul Trucking​
Wood & Metal Framing / Carpentry
Concrete Placement
Specialties Installation

Door & Hardware Installation

Fire Mitigation
No litigation, arbitration or mediation on any project — ever
No liquidated damages due to a schedule overrun
No contractor initiated change orders in over 20 years
Bondable to $25,000,000+ per single contract
Bonding capacity of $35,000,000 in aggregate contracts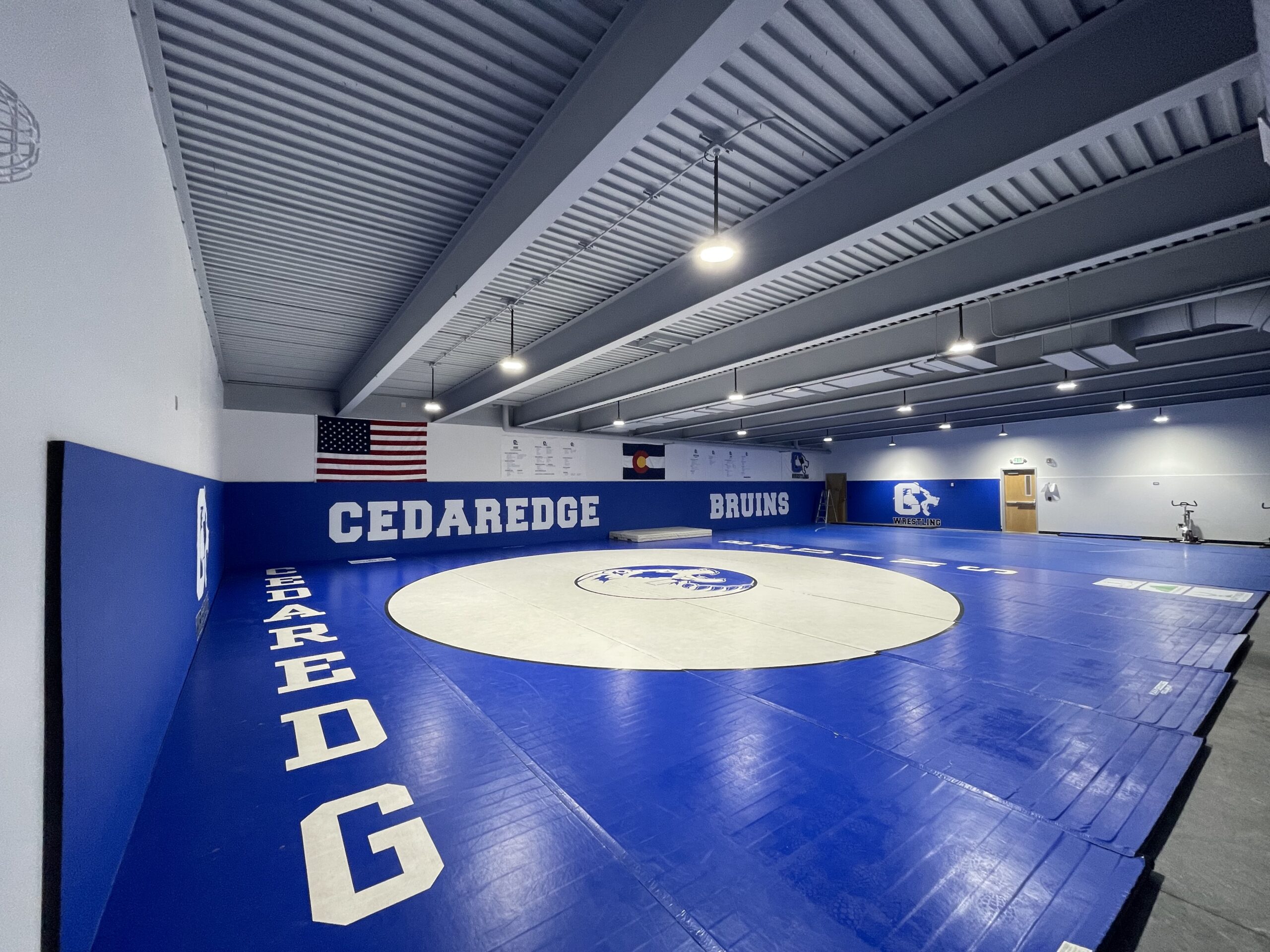 Cedaredge HS Wrestling Room
This 4,353 SF design/build gym addition consists of:
ICF walls and concrete slab, totalling 160 yards of concrete
installation of new utilities
construction of public restrooms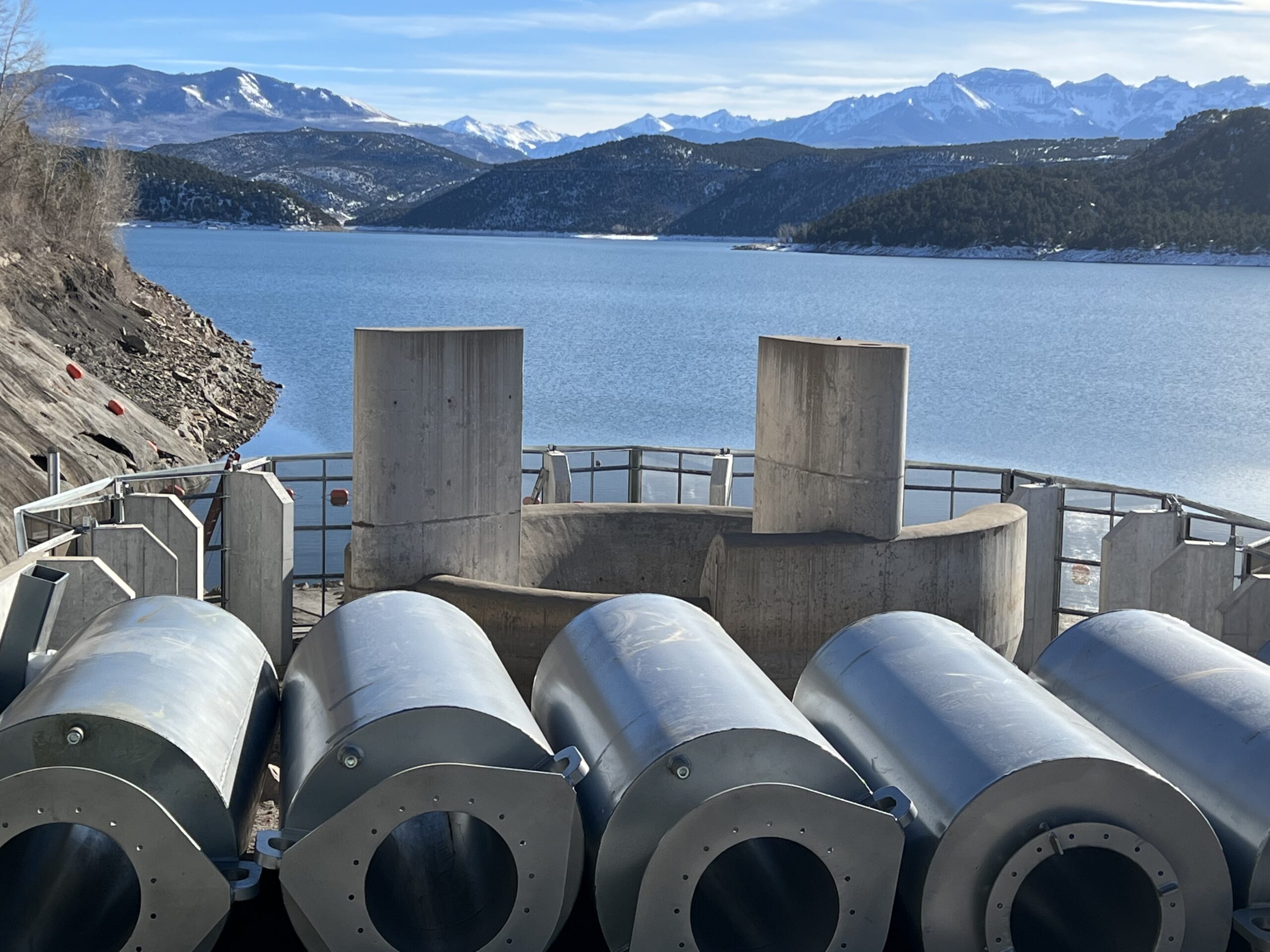 Ridgway Reservoir Spillway Fish Screen
KGCI completed fabrication and installation of a fish screen and debris boom at the existing Ridgway Reservoir spillway structure for the Bureau of Reclamation.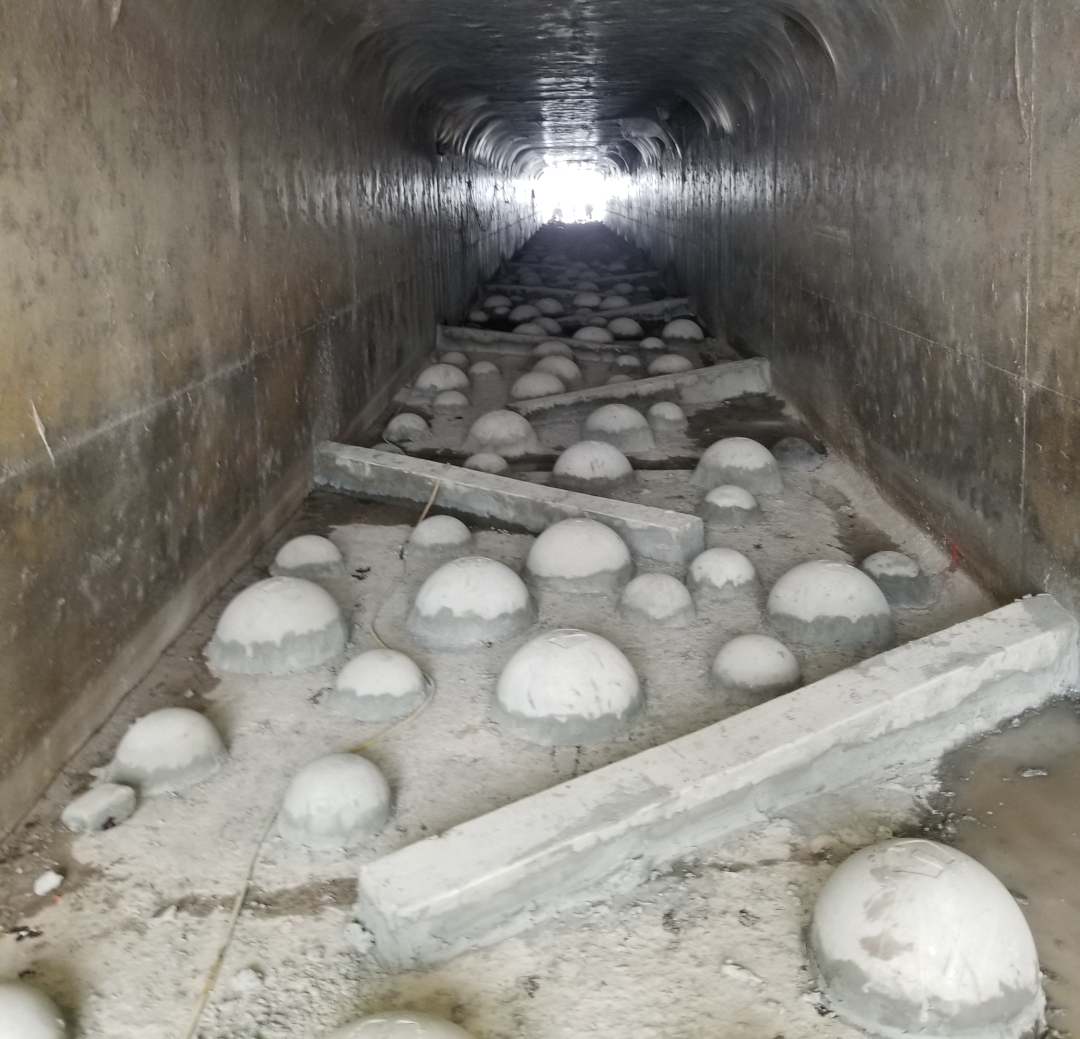 Canyon Creek Culvert Fish Passage Retrofit
This fish passage project consists of:
removal of existing fish passage
installation of (178) pre-cast 12″ half spheres with a (#5) 9″ rebar dowel inserted during the casting process, as well as (117) 18″ spheres and (24) 8′ long precast baffles
Address
Mailing 
PO Box 682, Cedaredge, CO 81413
HQ 
10094 HWY 65, Austin, CO 81410
Telephone: (970) 835-7910
Fax: (970) 835-7911