Build diverse and award-winning projects on time and on budget with Kissner GC, Inc.

General Contracting
Design/Bid/Build, Design/Build, CM/GC

Heavy Civil in Colorado and Utah
Site-work and utilities
UT License # 11965736-5501


Rockfall Mitigation and Drilling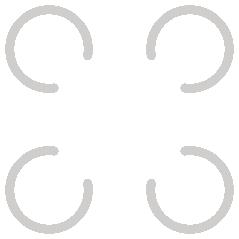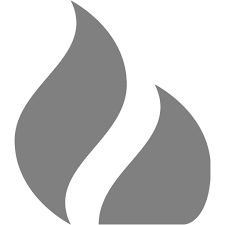 "The key to our success is based on the diversity of our projects and people."

— Bryan Kissner, President
No Project Too Big Or Too Small
The diversity of our projects — both commercial and civil — is a key to our success. Kissner G.C., Inc. has constructed and renovated privately and publicly funded facilities such as banks, schools, medical facilities, and town halls.
Heavy civil projects include environmental remediation and improvements of rivers and highways, installation of utilities, construction of well pads, in-stream fish ladders and passages, rearing ponds, reservoirs and recreational water sports parks.
We work on a limited number of jobs at a time to ensure that every project, big and small, is treated as our number one priority.
Bryan Kissner was one of 12 finalists for Equipment World Magazine's 2017 Contractor of the Year Award.  You can learn about the driving force behind Kissner G.C., Inc. in the December 2018 issue.
The construction and civil engineering community have taken notice of the company's accomplishments…In addition to the versatile skills of his crews, Bryan encourages innovative thinking when it comes to attachments, problem solving and anything shop related.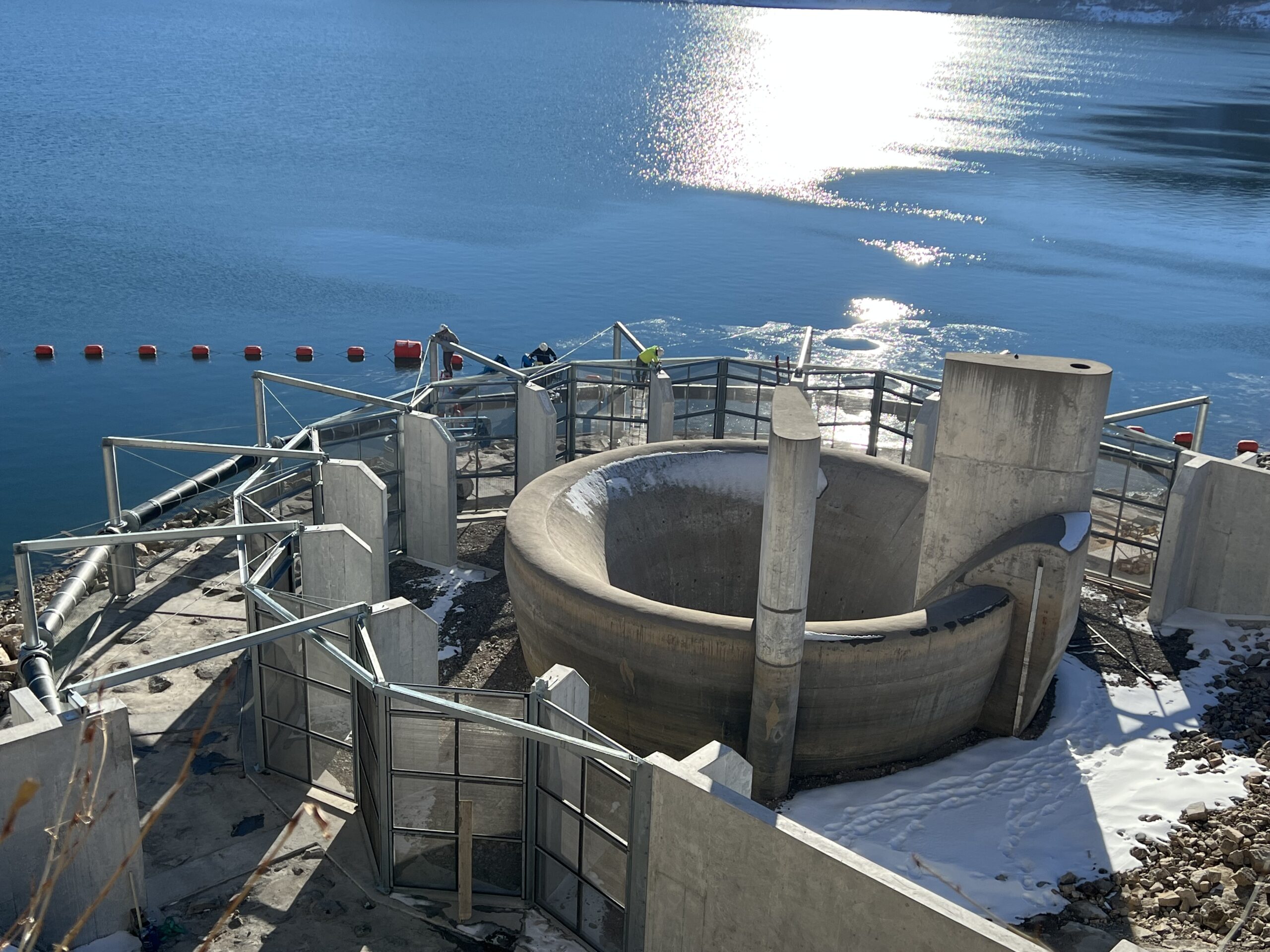 Ridgway Reservoir Spillway Fish Screen
This project consisted of:
Removal of 1,160 CY of existing 2′-8′ diameter riprap and boulders
Processing and replacement of 800 CY of riprap
Grading and compaction of existing subgrade
Placement of 4′ thick cast-in-place concrete foundation
Placement of (10) 14′ tall concrete buttresses
Placement of 14′ tall concrete abutment
Placement of (2) sloped 46′ long concrete dam walls
Fabrication and installation of hot dipped galvanized columns, beams, and screen frames
Fabrication and installation of steel powder-coated buoys, HDPE floating debris boom with chain-link skirting and stainless steel screens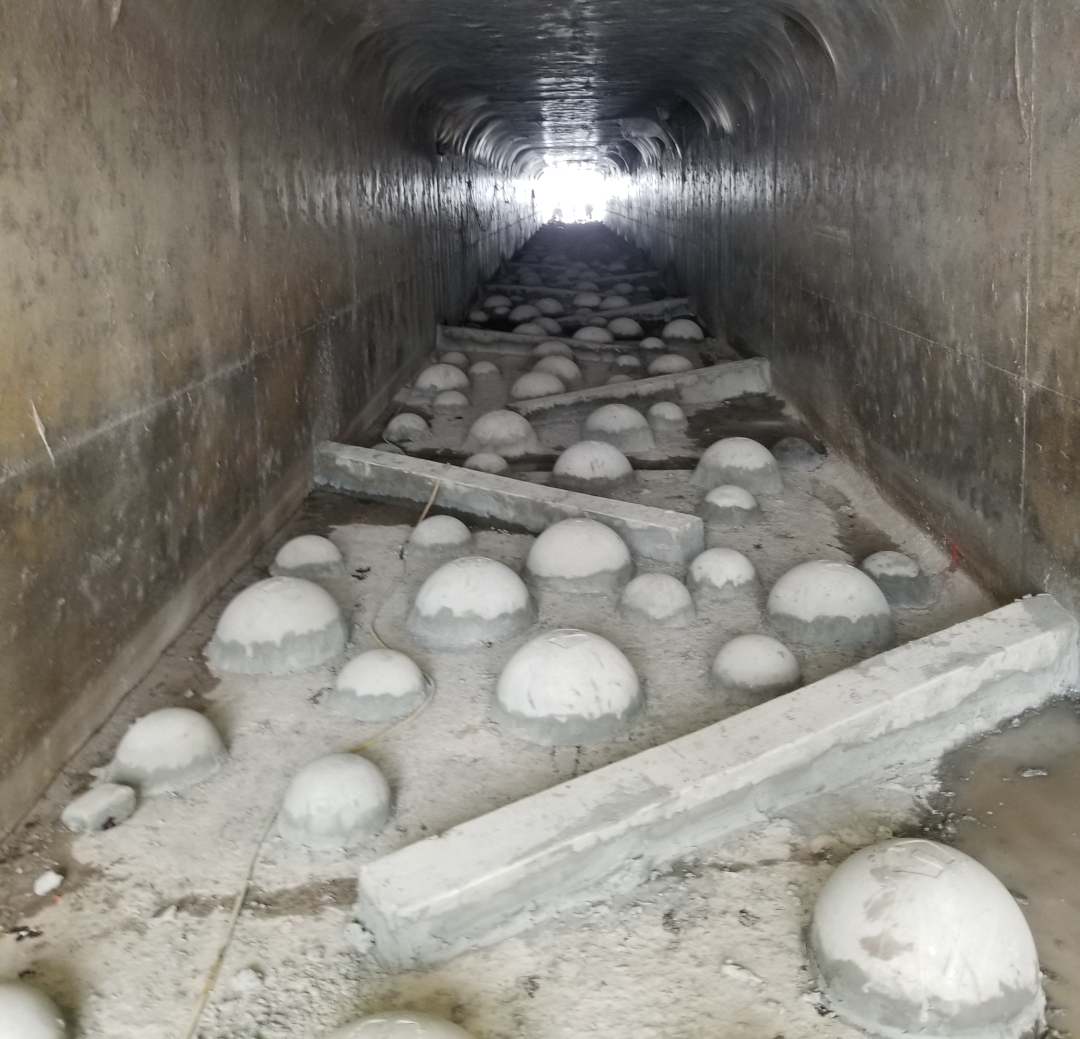 Canyon Creek Culvert Fish Passage Retrofit
This project included:
Removal of existing passage
Casting and placement of 12″ concrete half spheres with #5 9″ rebar dowels installed during casting process
Casting and placement of 117 18″ half spheres
24 precast 8′ long baffles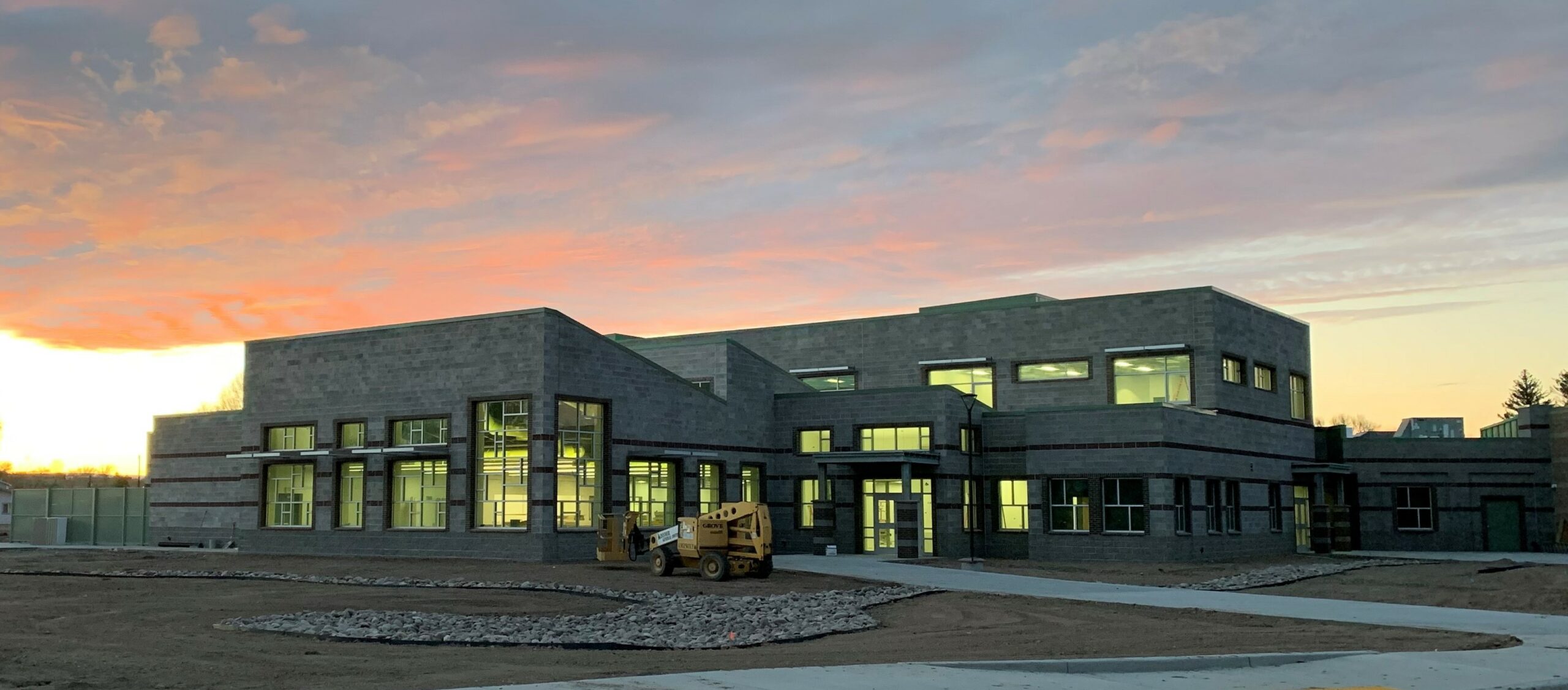 Delta Middle School Addition & Renovation
KGCI worked with the Delta County Joint School District as the CM/GC to build a 34,093 SF two-story addition to the existing 47,160 SF facility, including:
Cafeteria
Office/Reception
Band and Choir rooms
Classrooms
Restrooms
Sitework
We've Been Building For Over 20 Years
Value you can trust
No litigation, arbitration or mediation on any project — ever
No liquidated damages due to a schedule overrun
No contractor initiated change orders in over 20 years
Bondable to $25,000,000+ per single contract
Bonding capacity of $35,000,000 in aggregate contracts
Contact Us:
(970) 835-7910
Let's Build Something Together
KGCI works closely with project owners, architects, engineers, and subcontractors to ensure that each project is completed on time and on budget.
To achieve the highest craftsmanship, we do not overload our project capacity.  We are present and see each project to successful completion before moving on to the next project. This positively impacts our relationship with project owners, as a significant amount of our workload is contracted through repeat clients.
Award-winning commitment to safety
KGCI has an award-winning safety record, including winning ENR Mountain States' Safety Award in 2015.
No fatal or life-threatening injuries -- ever
Over $100 million of construction projects have been completed over 27 years without fatal or life-threatening injuries.
Public Safety
Many of KGCI's projects are constructed adjacent to working public facilities and roadways.  We've completed over 100 projects on Colorado's western slope and the inter-mountain region without any members of the public sustaining injury.
Crew Safety
KGCI holds daily pre-con meetings to discuss safety for required site tasks in addition to mandatory weekly safety meetings with all onsite crew members.
Clean = Safe
Every project is cleaned and maintained daily with consistent safety reviews to ensure the protection of all on-site crew members.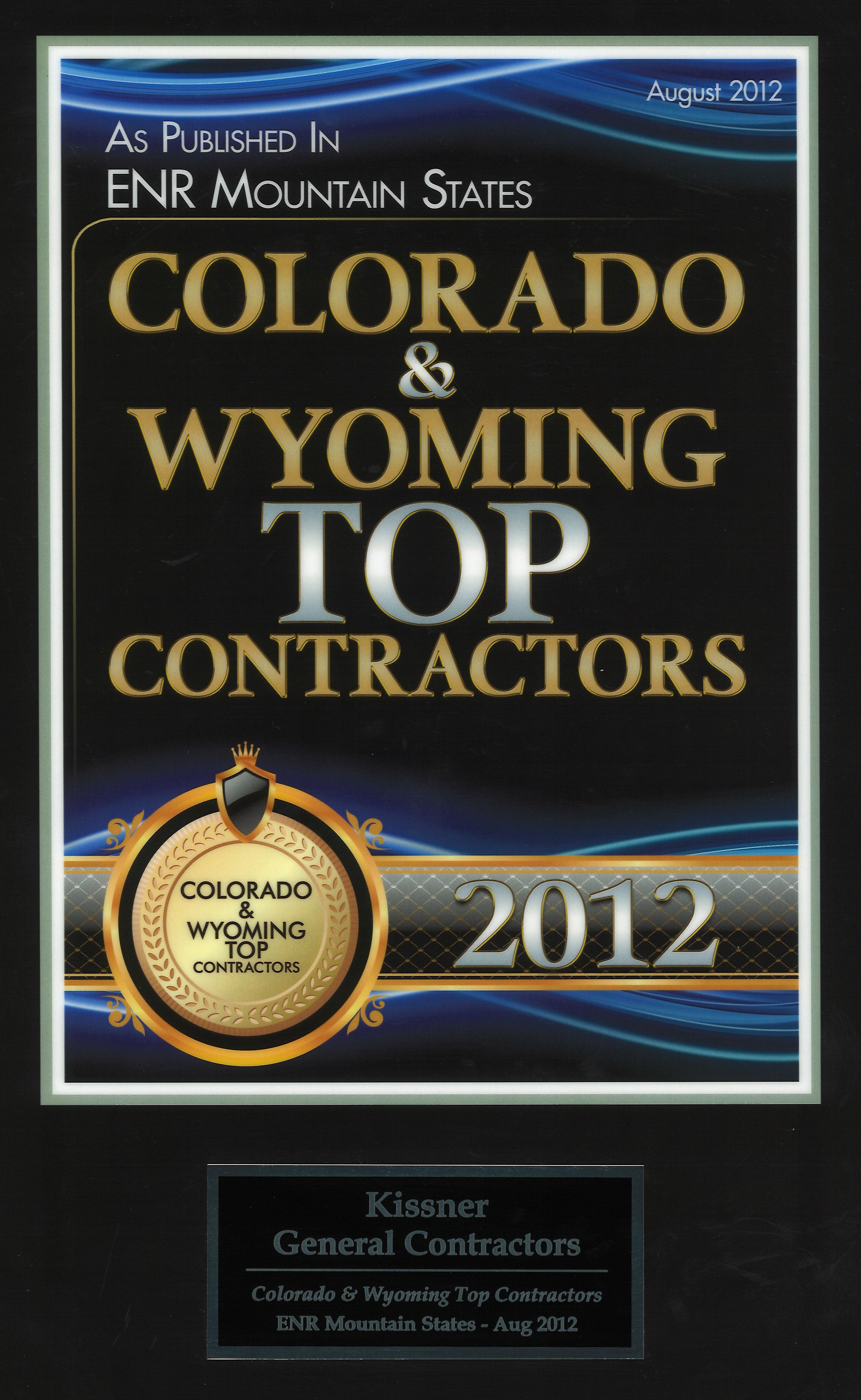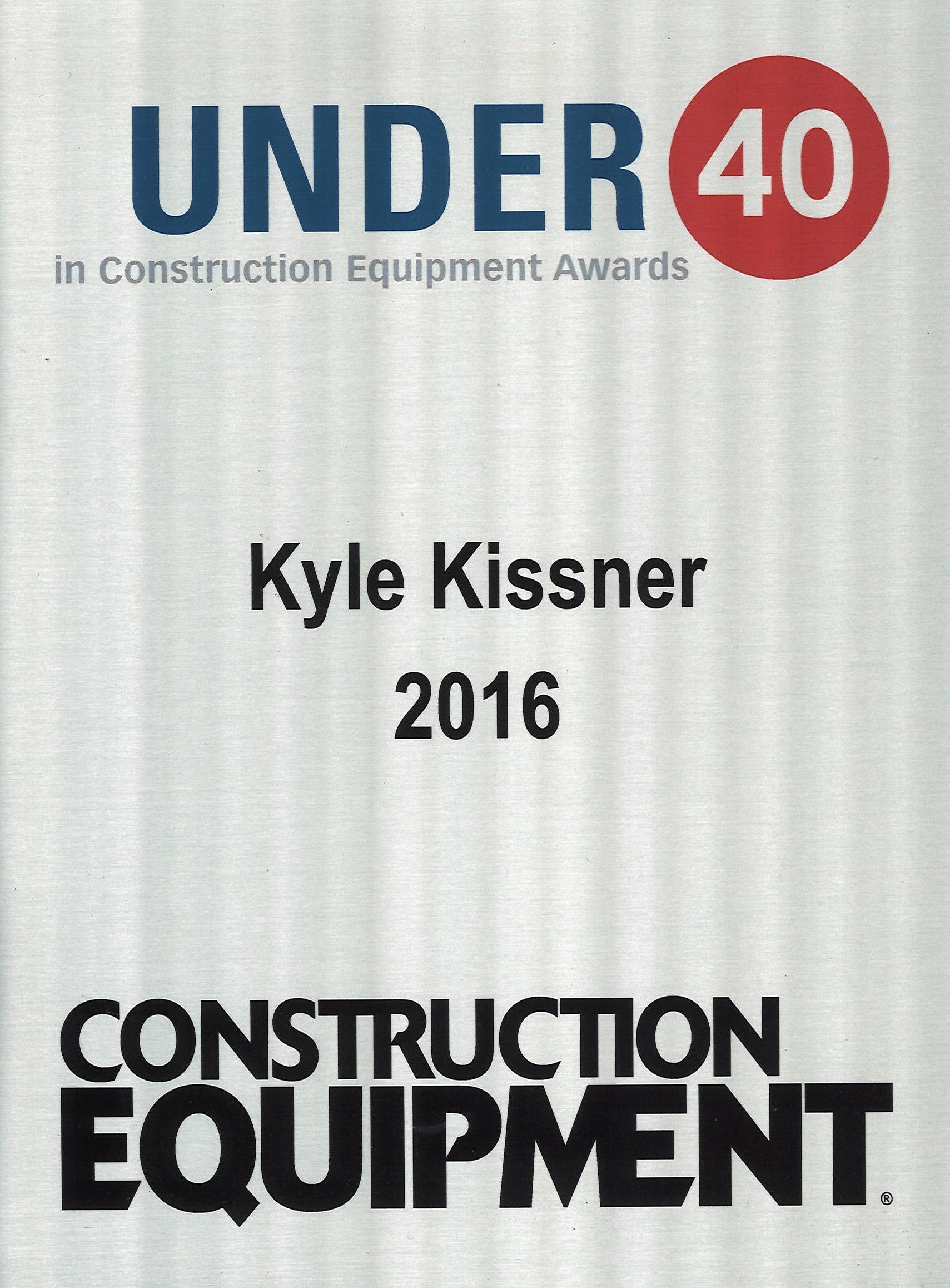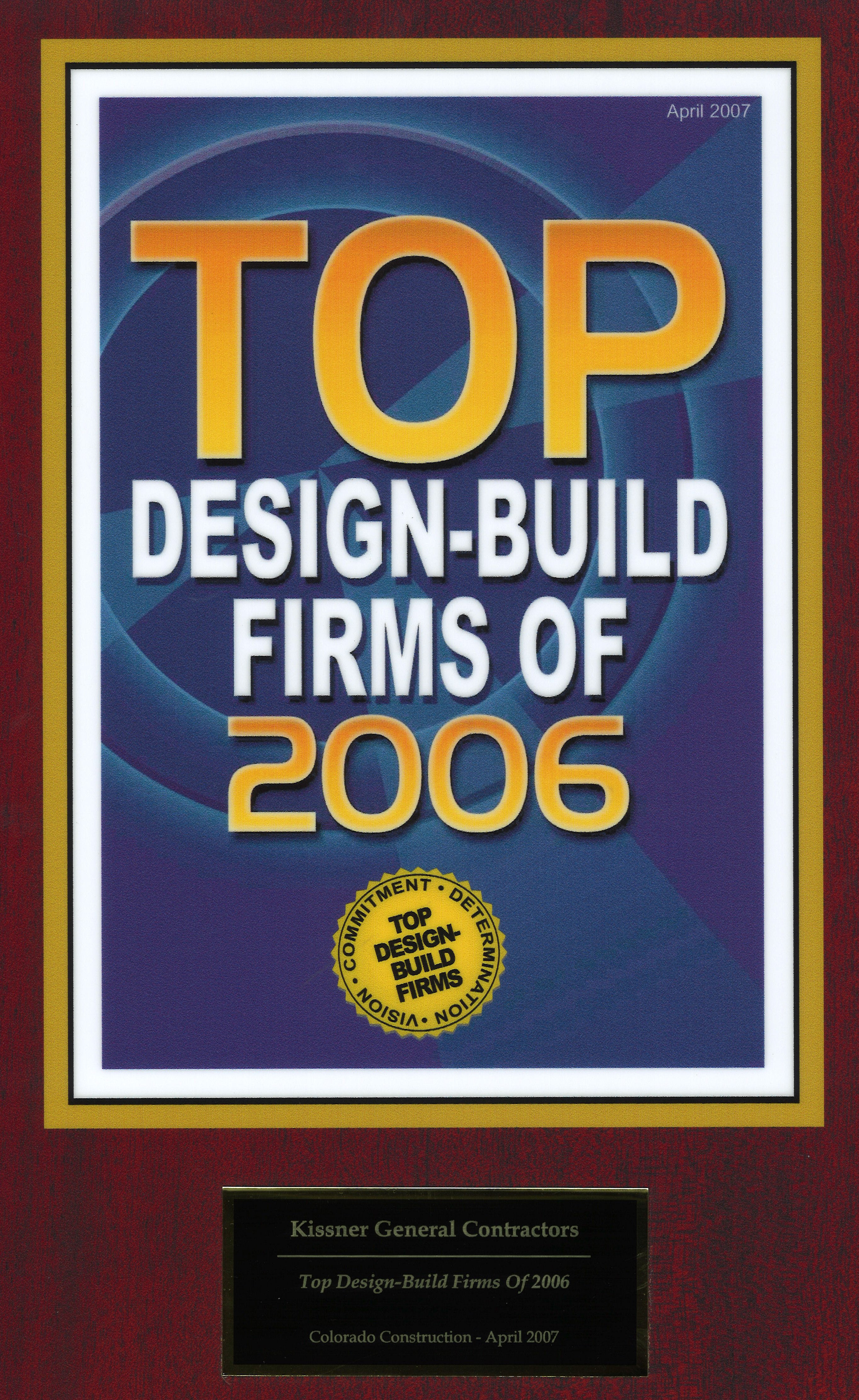 "We love it; the community loves it. [KGCI] made us proud."
"I have always been impressed with the quality of work that has been completed and by the fact it has invariably been done on time and well within estimates and budgets. While performing the job at hand the best interest of the owner has always been considered the primary goal."
"Bryan Kissner is a problem solver who goes out of his way to resolve the issues that invariably arise during a project, offering innovative solutions that meet the needs of the 'users' while staying within budget."
Address
Mailing
PO Box 682, Cedaredge, CO 81413
HQ
10094 HWY 65, Austin, CO 81410
Telephone: (970) 835-7910
Fax: (970) 835-7911