Delta Middle School Addition
Location: Delta, CO
Owner/Designer: Delta County School District /Reilly Johnson Architects
Projected Completion: Summer 2019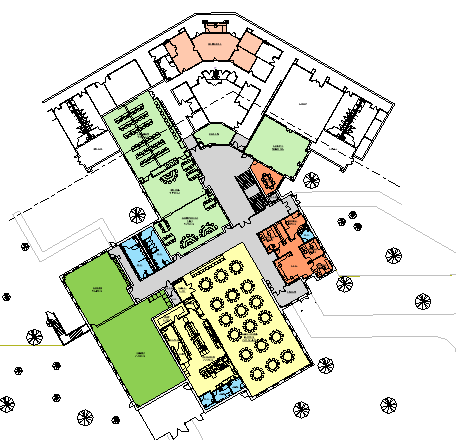 Plan Room
Click to find out what's coming next for the Delta Middle School addition.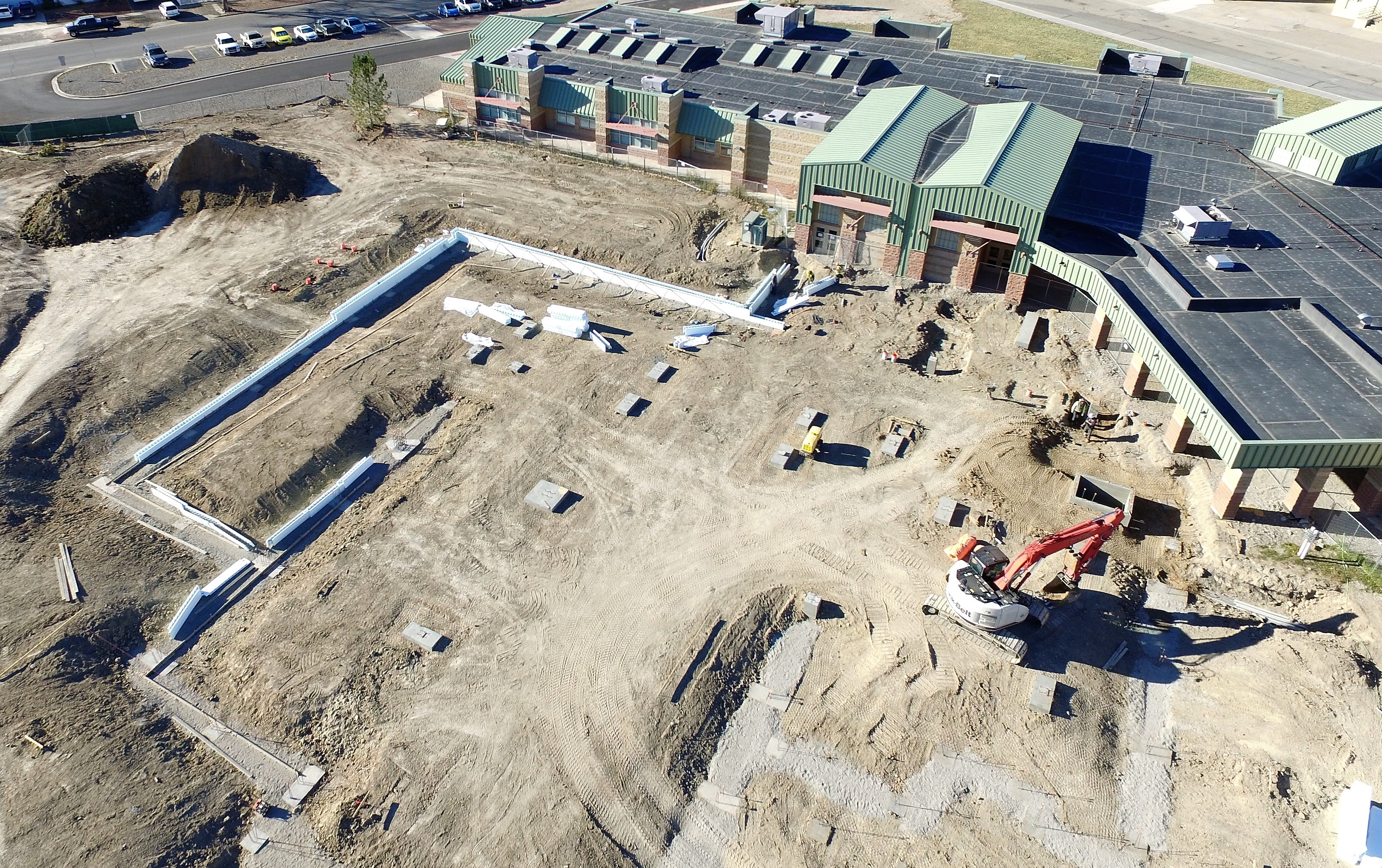 Building Blocks for our Future
November 13, 2018
ICF are Legos IRL.
KGCI is using ICF, or insulated concrete forms, to build the walls of the Delta Middle School addition. The forms snap together somewhat like Legos.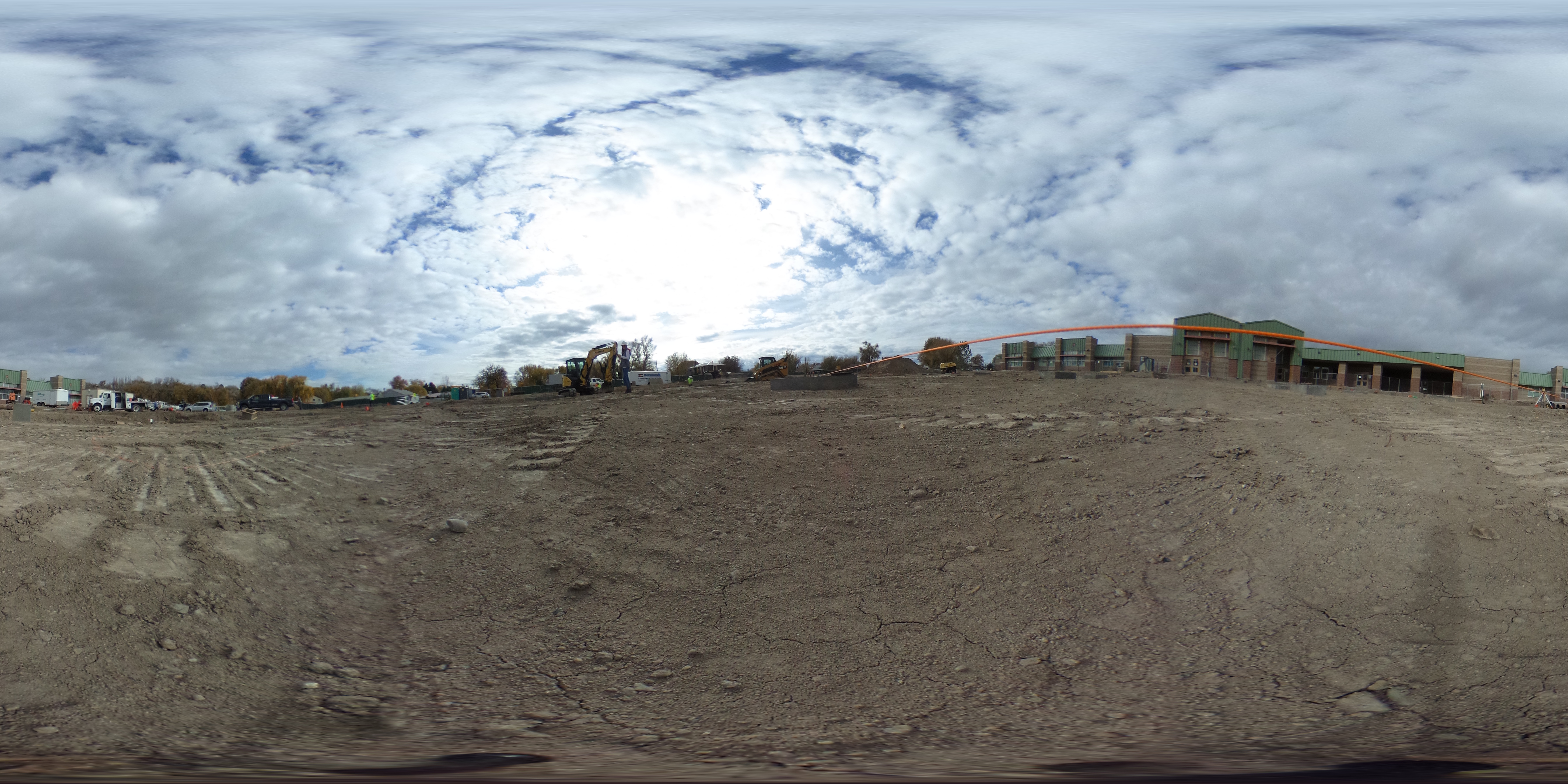 A 360 View
November 1, 2018
You are here…but where exactly is "here"?  Click to view and spin around the picture and guess what will be here next August.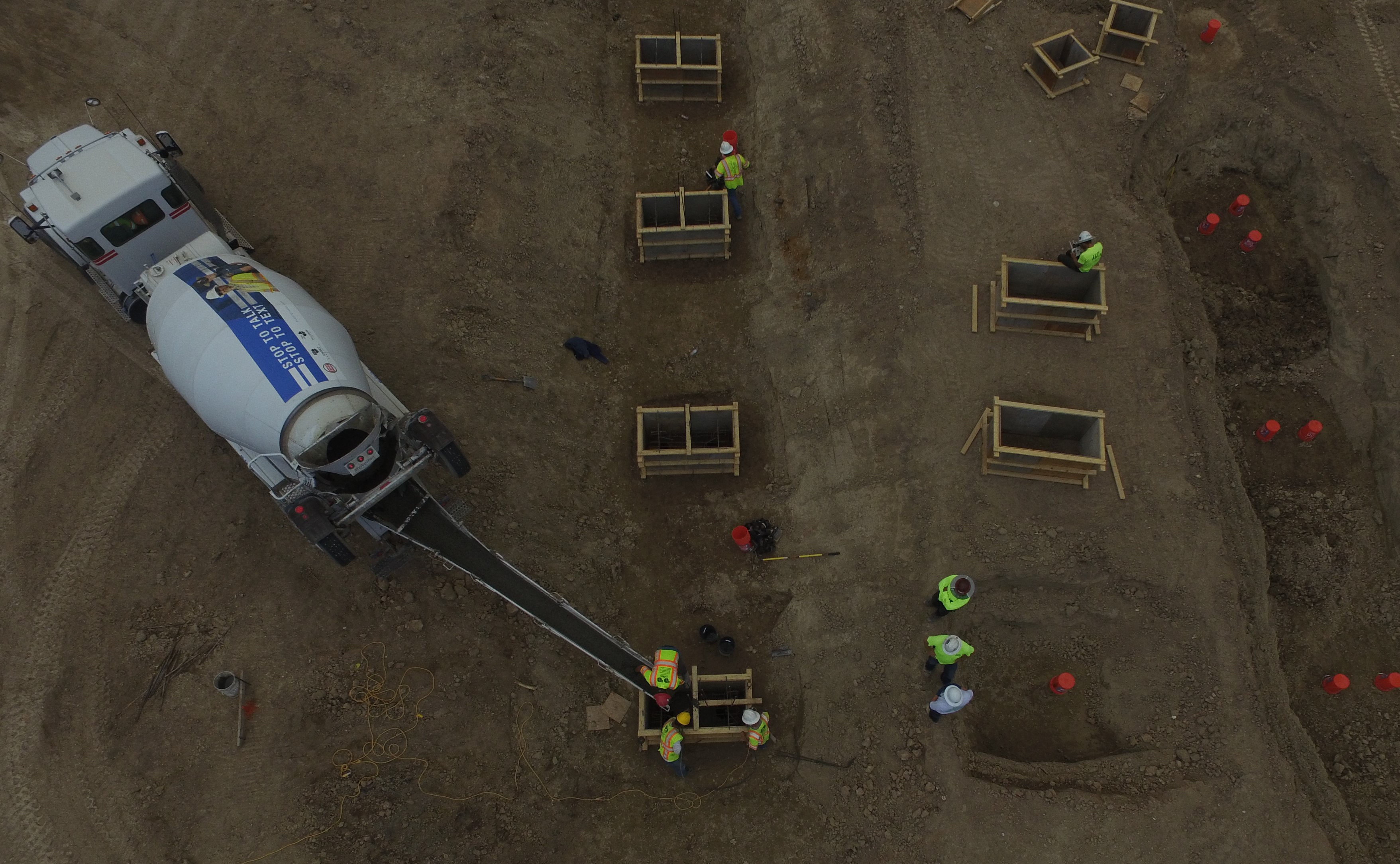 Firm Foundation at Delta Middle School
October 26, 2018
Alan Greenspan said that "to succeed, you will soon learn, as I did, the importance of a solid foundation in the basics of education." So that Delta Middle schoolers can build their educational foundation in safety and style, Kissner GC is taking extra care in building a firm foundation for the middle school addition.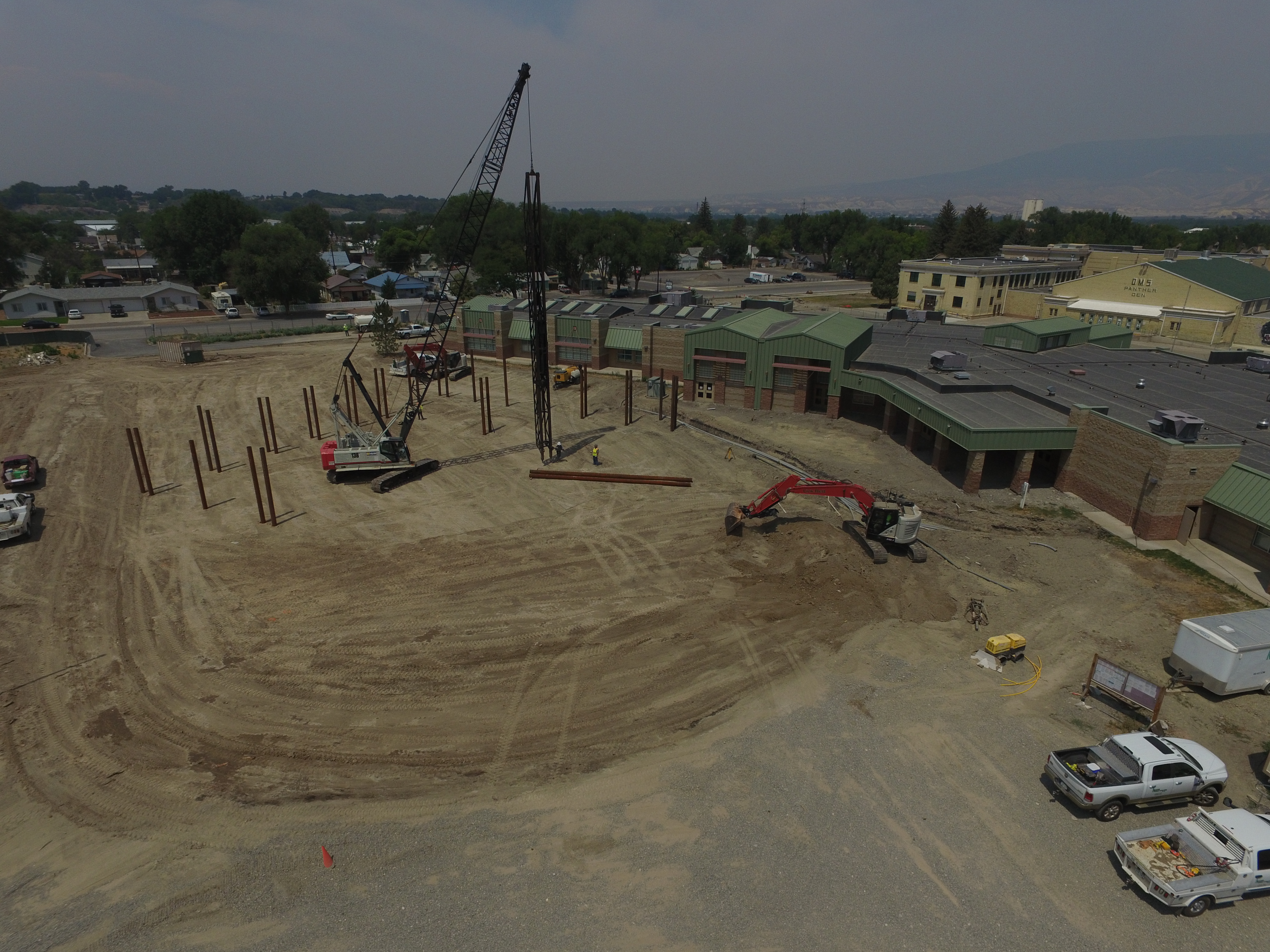 What's that Noise at Delta Middle School?
June 10, 2018
If you live near Delta Middle School, you may have heard some morning, uh, "tapping" recently. Fear not: this pummeling noise will be your alarm clock for only another 9 days.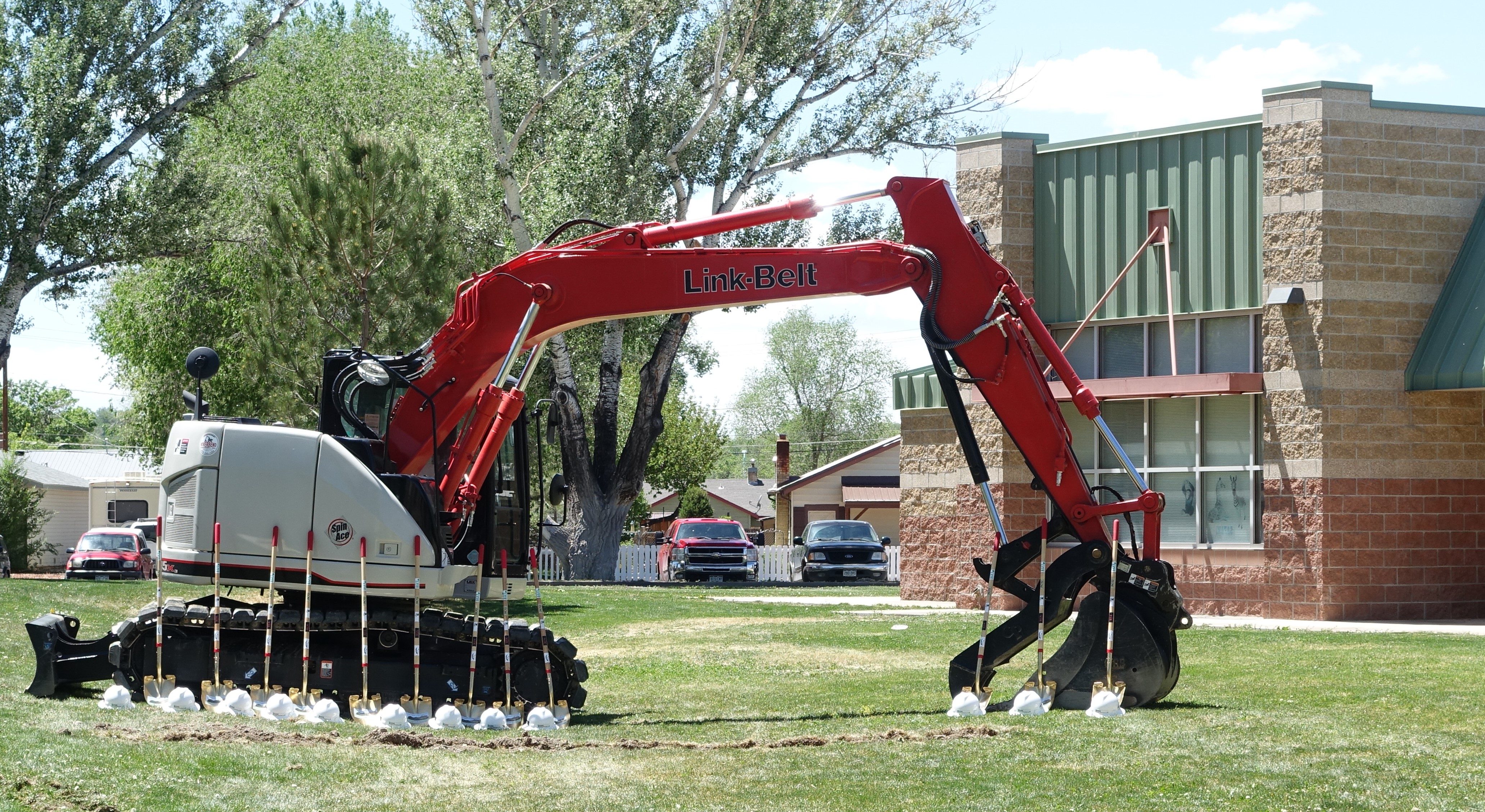 Get Ready to See some Changes at Delta Middle School!
May 14, 2018
KGCI is working with the Delta School District to make some big additions to the Panthers' den.  We're adding six new classrooms, a media/library center, a kitchen and cafeteria, a conference room, and administrative offices.